cretan products
INSPIRED BY CRETAN NATURE
There is a land called Crete, in the midst of the wine-dark sea, a fair, rich land, begirt with water...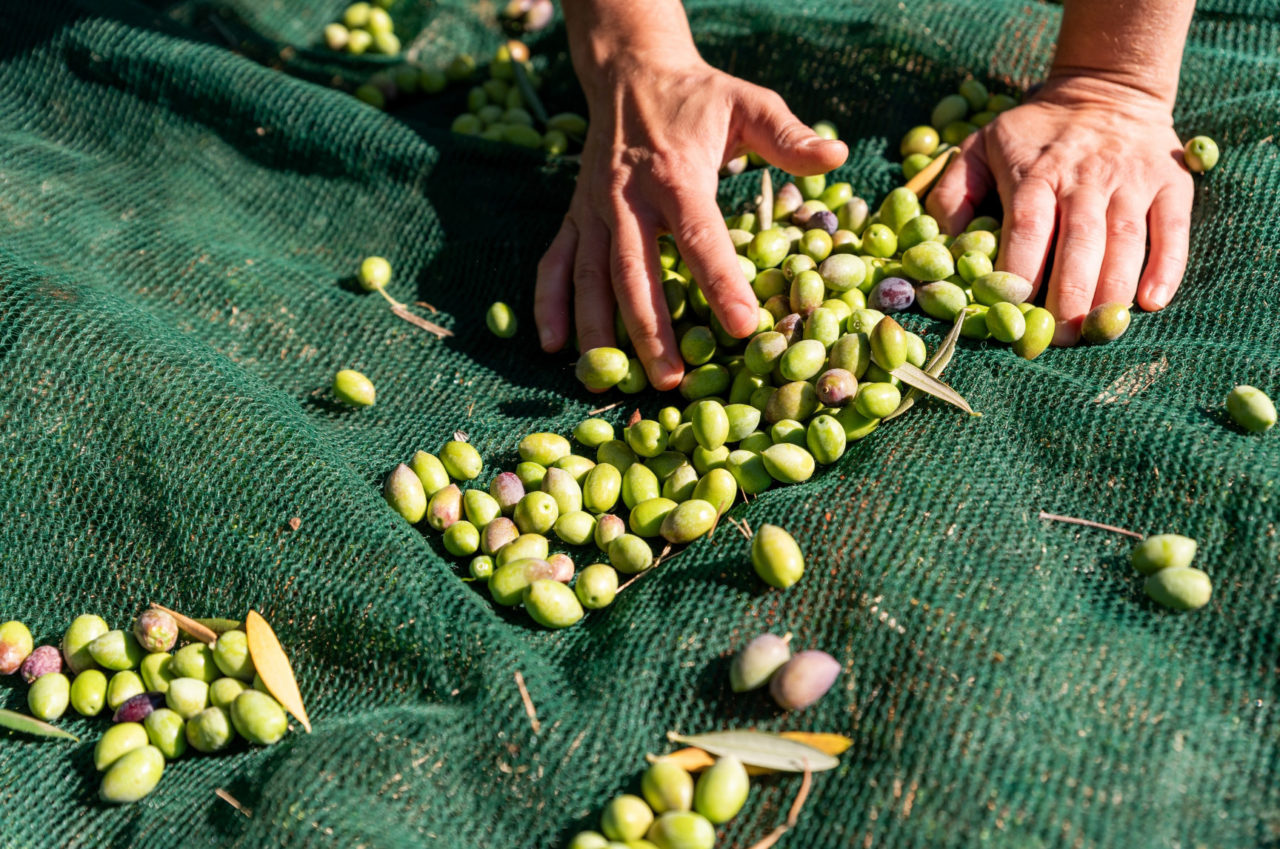 Crete is our land, our heritage and our inspiration !
On the island of Crete, products made by local people actually have a soul and a story to tell. Minoan Imports, as a purely Greek company with experience in the field of local products, inspired by the valuable heritage of Cretan land, creates a comprehensive product range of premium quality local products.
Minoan Imports was born with a clear and well-defined idea inside the sector of love in local products of the island we were born in. We have been committed to sustainable, healthy living with natural, local organic products along with the promotion of the Cretan cultural - gastronomic life proposal and the outspread of qualitative Cretan traditional products internationally.

VIEW MORE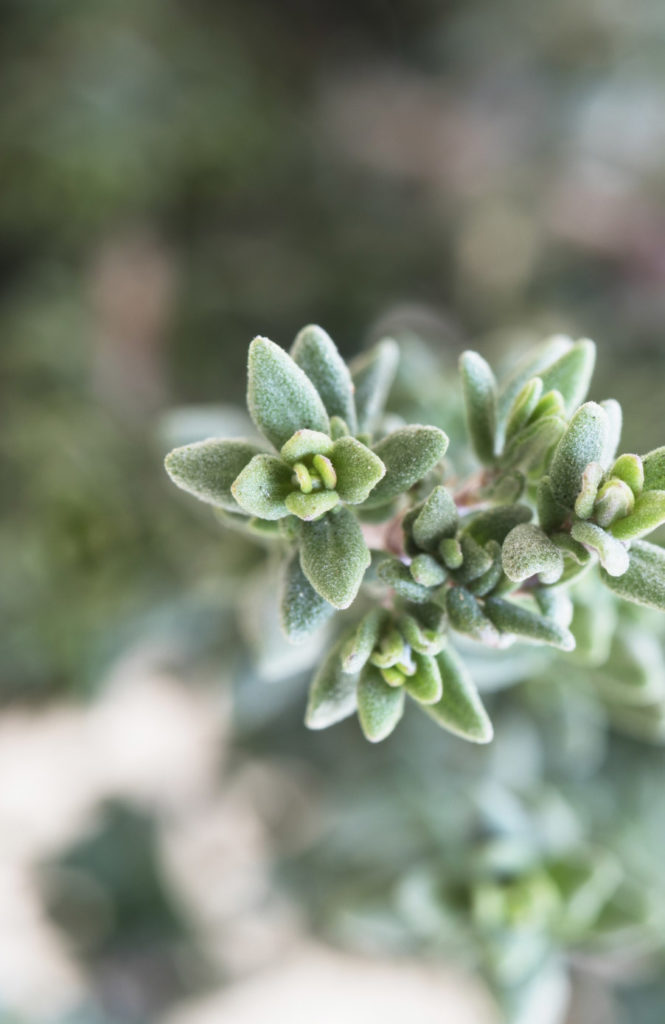 CRETE THE ISLAND
THE LEGENDARY BIRTHPLACE OF ZEUS
Crete's got a little something for everyone. An island that amazes visitors with its natural contrasts, light and colours, a land of ancient traditions, still dominated by wild and uncontaminated nature! Crete serves up a lovely blend of sea, sand and history.
VIEW MORE
διπλός πέλεκυς (double axe)=symbol of gods+power+fight the bad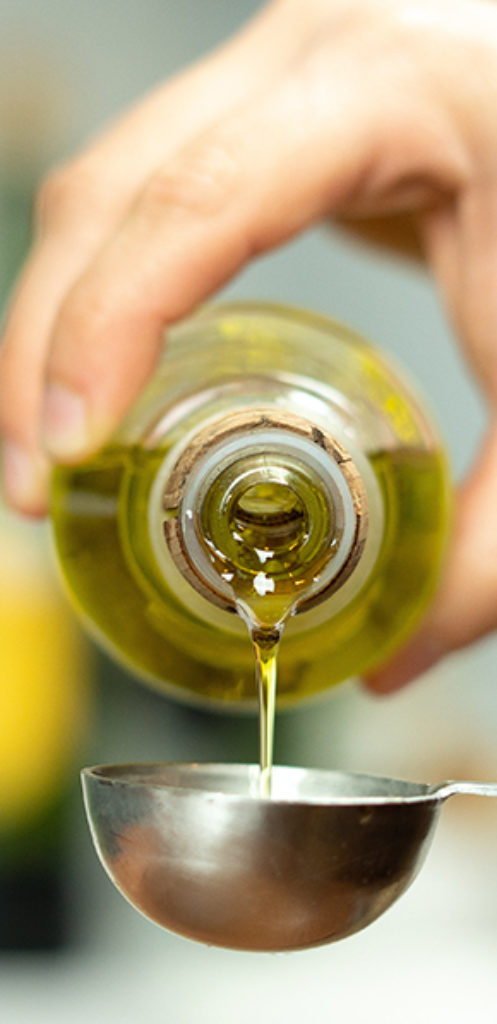 ελαιόλαδο
THE OLIVE OIL
EXTRA VIRGIN OLIVE OIL
Cretan extra virgin olive oil is worldwide popular for its high polyphenol content and low acidity levels. It is considered as a valuable ingredient of human diet, as it contains minor components with biological properties.
VIEW MORE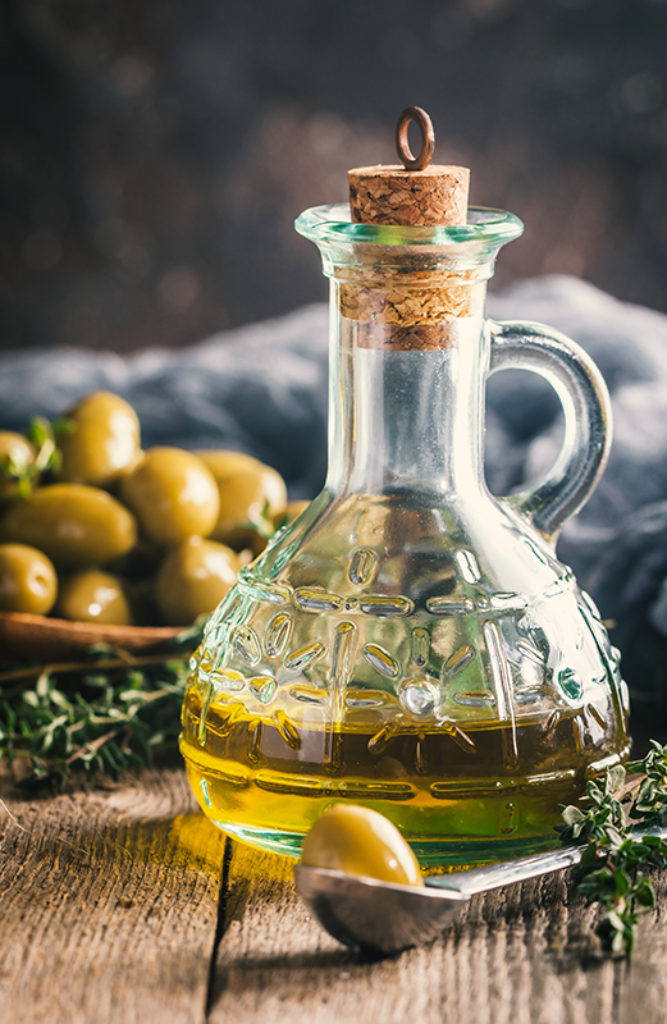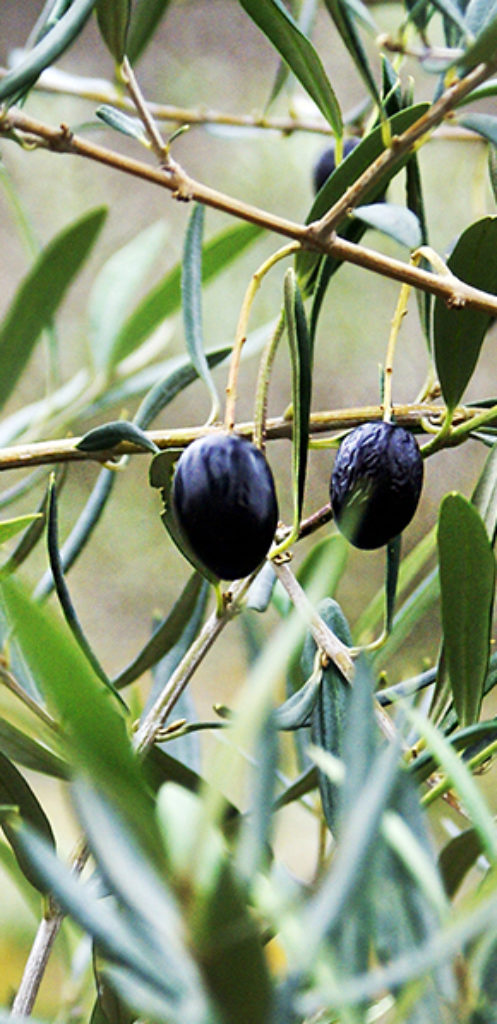 the herbs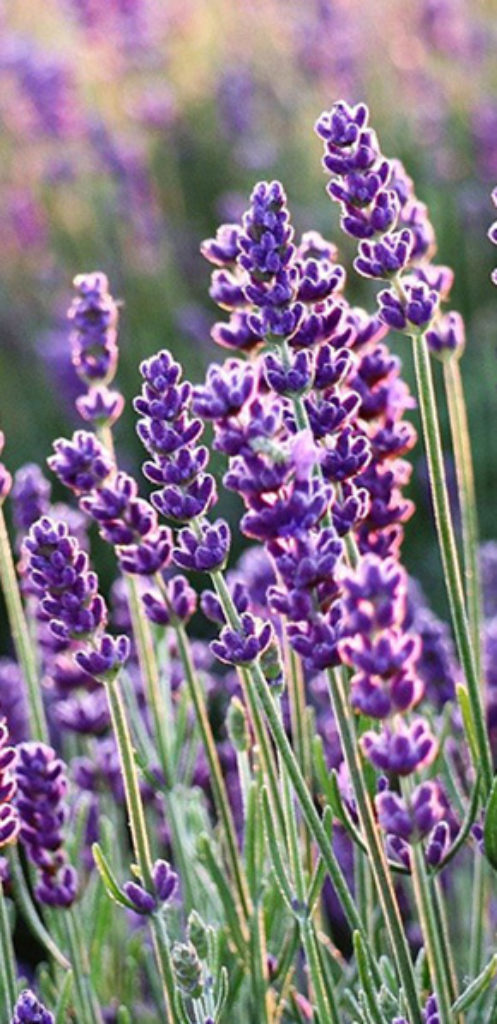 βότανα
HERBS
FLAVORS AND TASTES OF CRETE
Besides their delectable tastes, Cretan herbs boast an array of health benefits and are well-known for their aromatic and healing properties.
VIEW MORE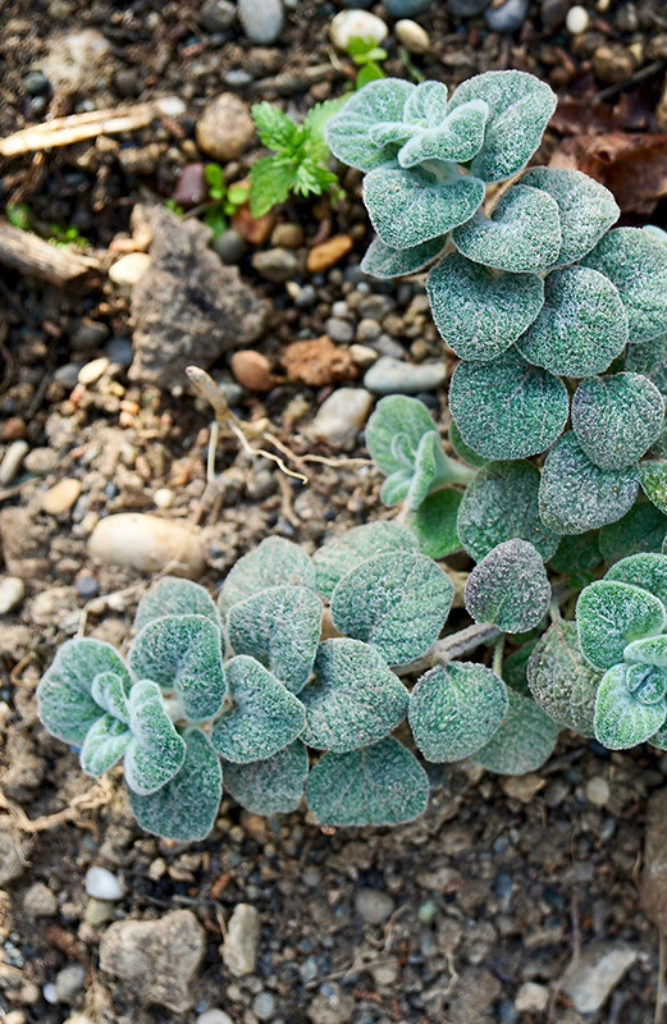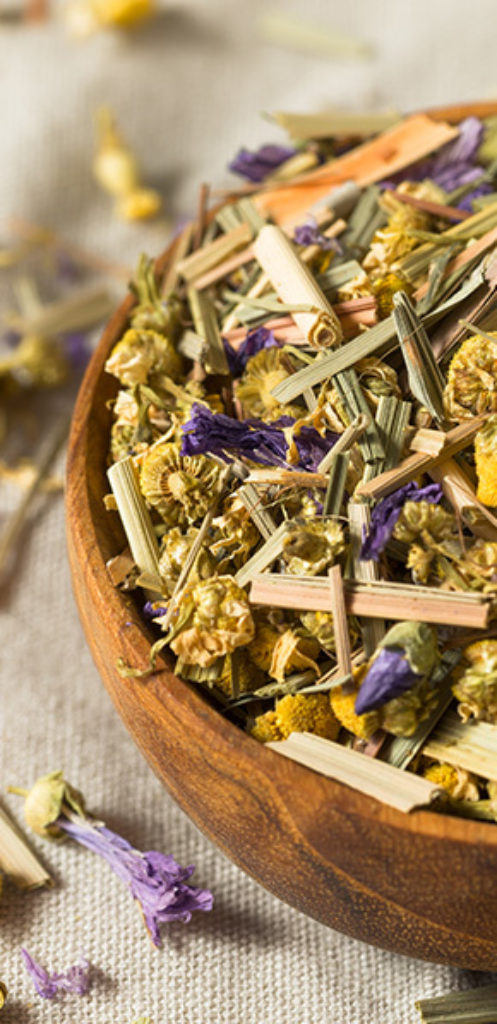 olive oil
honey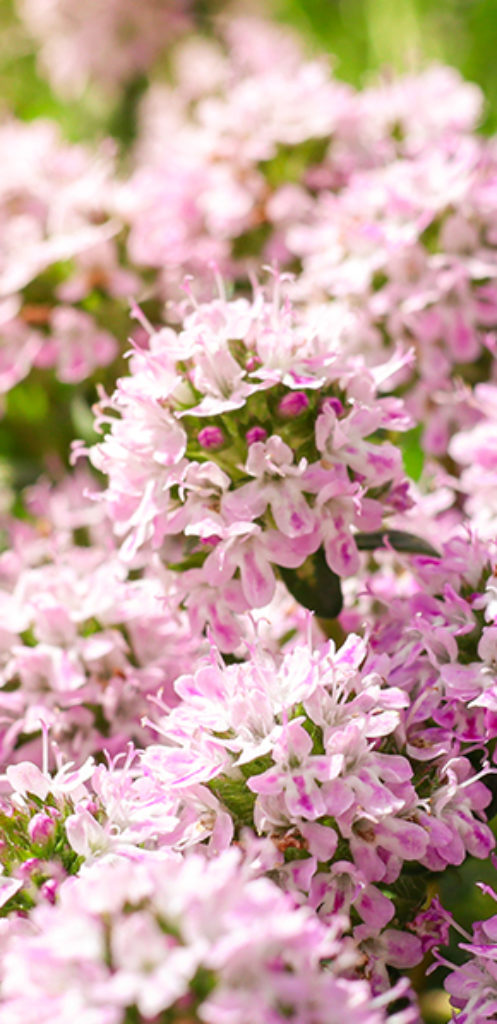 μέλι
HONEY
A SYMBOL OF HEALTH, PURITY & WELL-BEING
Cretan honey comes from a valuable herb of Crete and Greece : Thyme. It is unique thanks to its rich aroma, full flavored authentic taste and high nutritional value.
VIEW MORE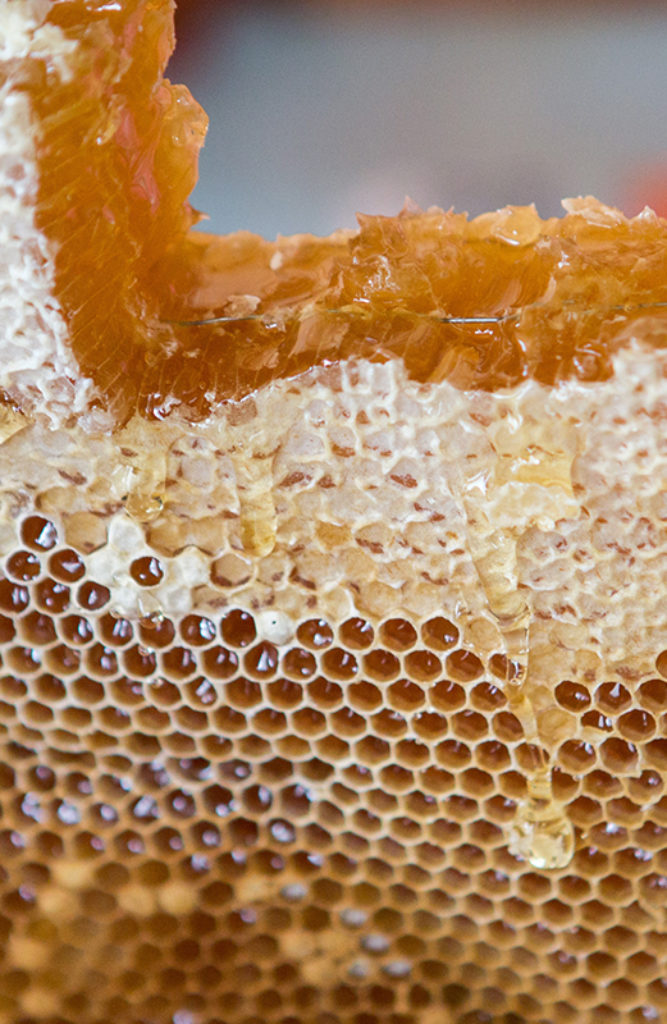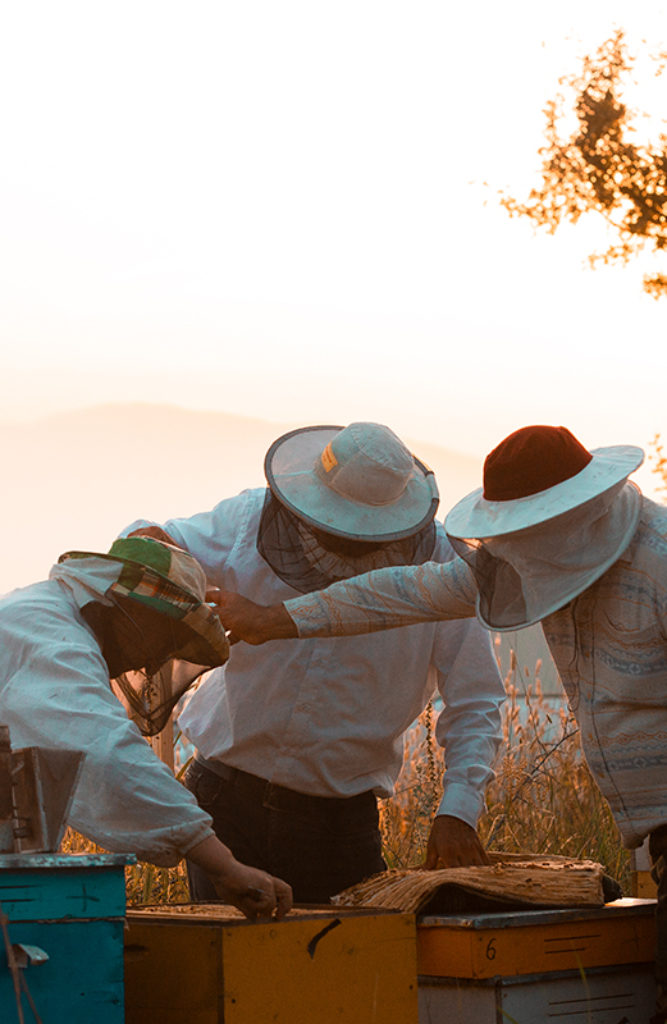 herbs
healthy snacks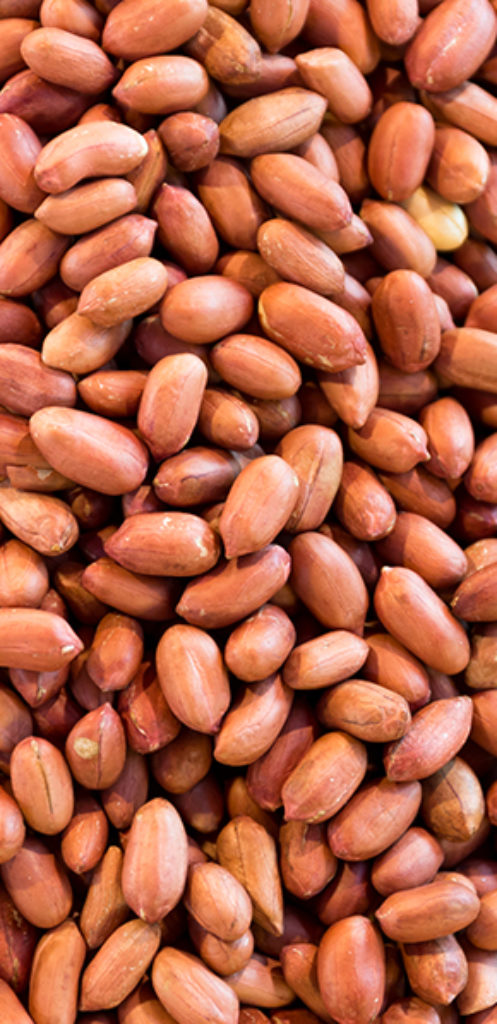 υγιεινά γεύματα
HEALTHY SNACKS
NOT ONLY DELICIOUS, BUT NUTRITIOUS AS WELL
Minoan Imports Snack bars are an easy and healthy grab-and-go choice for adults and kids any hour of the day. Our plant-based snack bars along with our Raisins pack are a great, healthy and nutritious snack !
VIEW MORE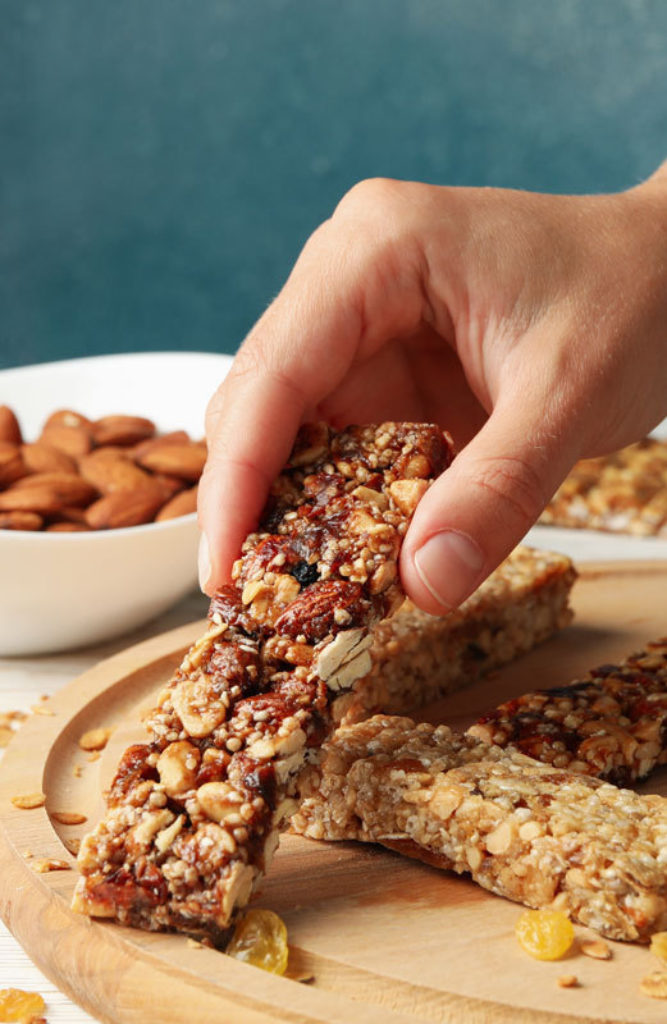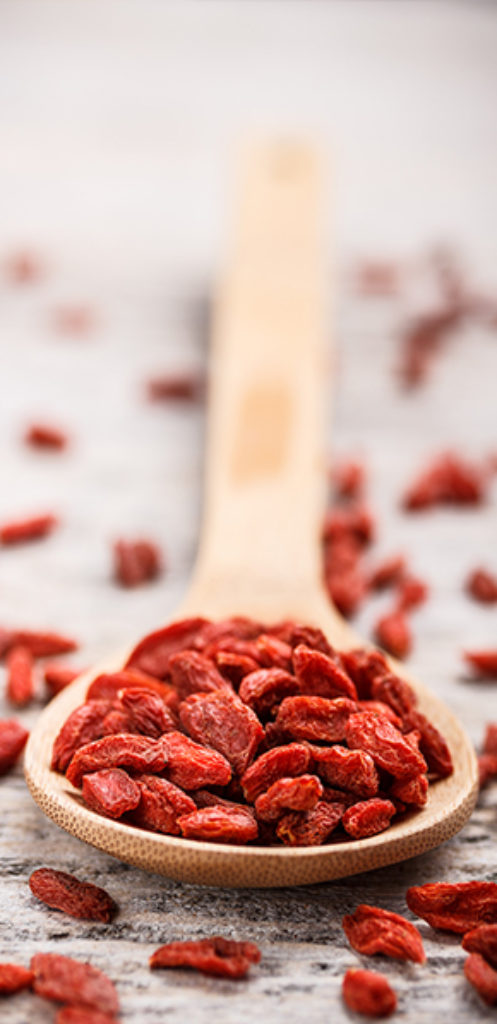 the honey
tradition

παράδοση

pureness

αγνότητα
αγνότητα

health

υγεία

pureness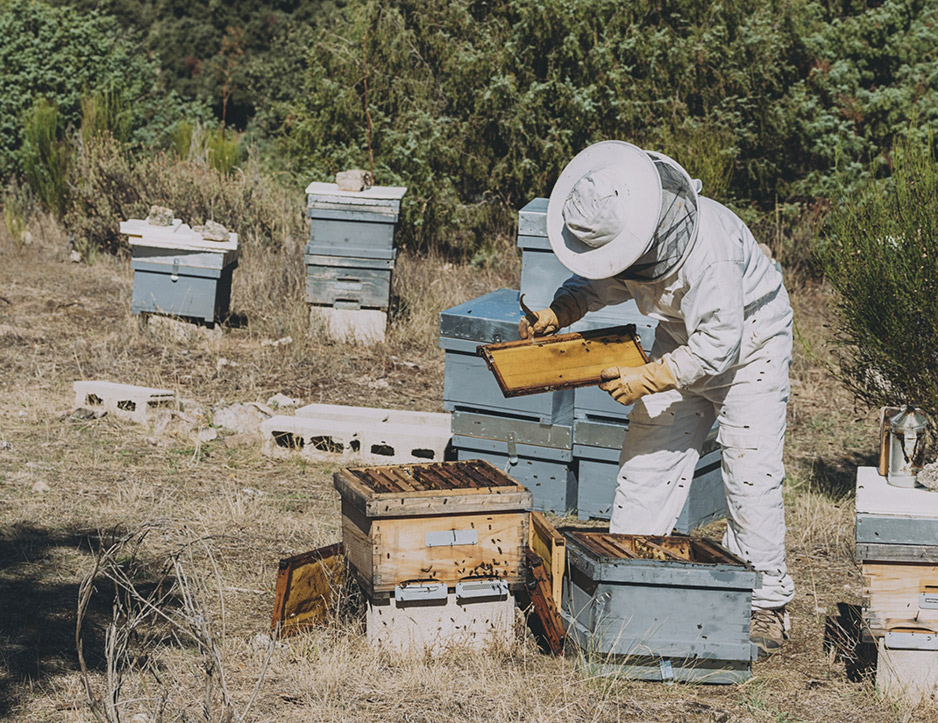 WE KNOW THE PRODUCERS. PERSONALLY
WE PROMOTE A MORE HUMAN AND SUSTAINABLE AGRICULTURE. STRAIGHT FROM THE CRETAN FARMER TO EVERY AMERICAN HOUSEHOLD WITHOUT INTERMEDIARIES.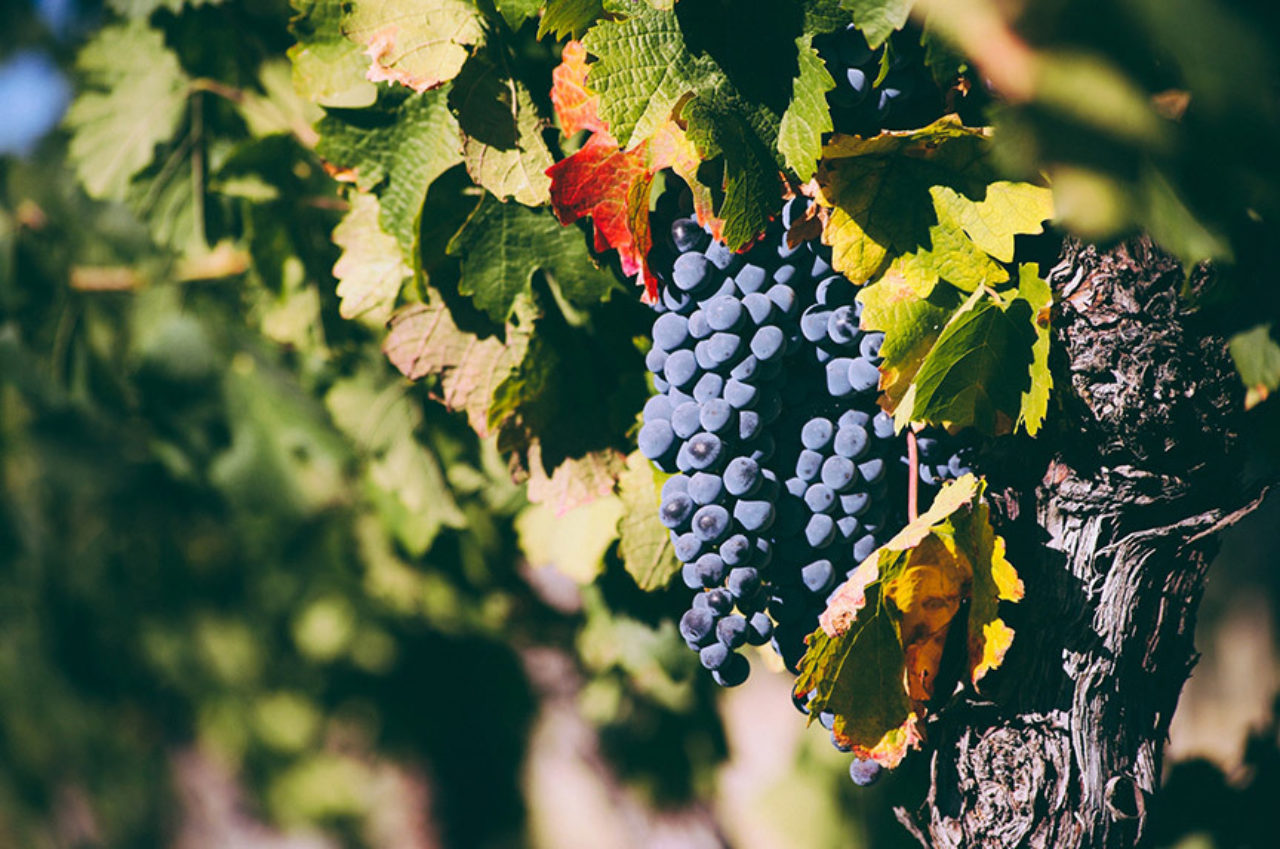 CRETAN DIET AND THE IMMENSE VARIETY OF LOCAL INGREDIENTS.
Crete is worldwide known for the many tasty and lovely traditional products, having one of the healthiest diets in the world. The Cretan cuisine is considered the cornerstone of the Mediterranean diet.
Meet Minoan Imports products and become part of our island's rich gastronomic culture, as we bring you a holistic Cretan experience from authentic flavors and provide you with the ultimate farm-to-table experience.