ORIGINATING FROM CRETAN HISTORY
THE COMPANY
the company
MINOAN PREMIUM PRODUCTS
Crete is our land, our heritage, our inspiration!
On the island of Crete, products made by local people actually have a soul and a story to tell. Minoan Imports, as a purely Greek company with experience in the field of local products, inspired by the valuable heritage of Cretan land, creates a comprehensive product range of local products.
Minoan Imports was born with a clear and well-defined idea within the healthy food sector and out of love in local products of the island we were born in! We've been committed to sustainable, healthy living with natural, local organic products together with the promotion of the Cretan cultural - gastronomic life; we propose to you the international outspread of qualitative Cretan traditional products.
FROM THE IDEA TO THE PROJECT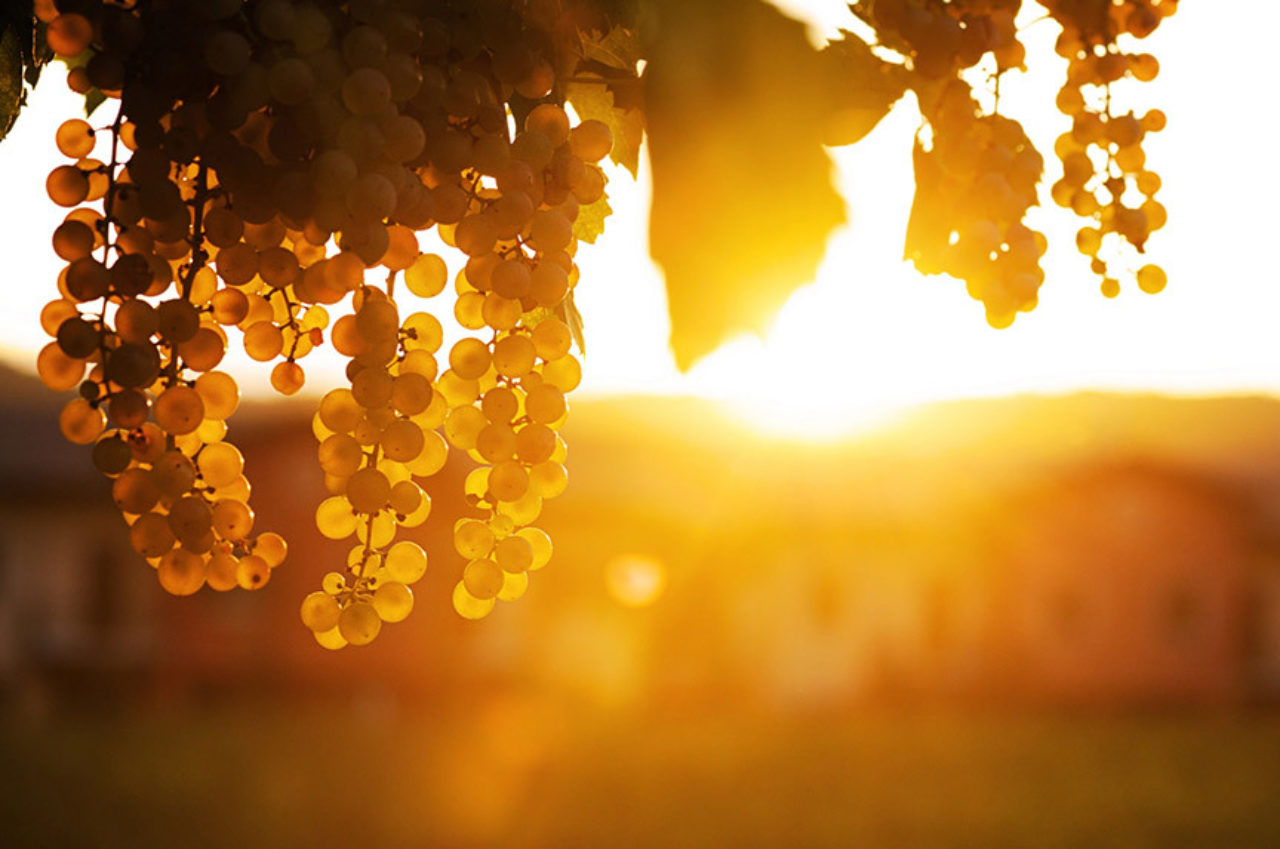 HOW WE GOT STARTED
Our story begins back in 2021, when we had a dream to share our love of local products organically made in Crete and introduce these products in the United States. Fully inspired by the simplicity of nature, we aim to share the culture of the island with respect to the history and the traditional methods of production.

Now, we support the local economy by working with Cretan farmers throughout the year, building a strong relationship and being thrilled to be able to offer high quality, sustainable organic produce.

This is how our delightful aromatic adventure began.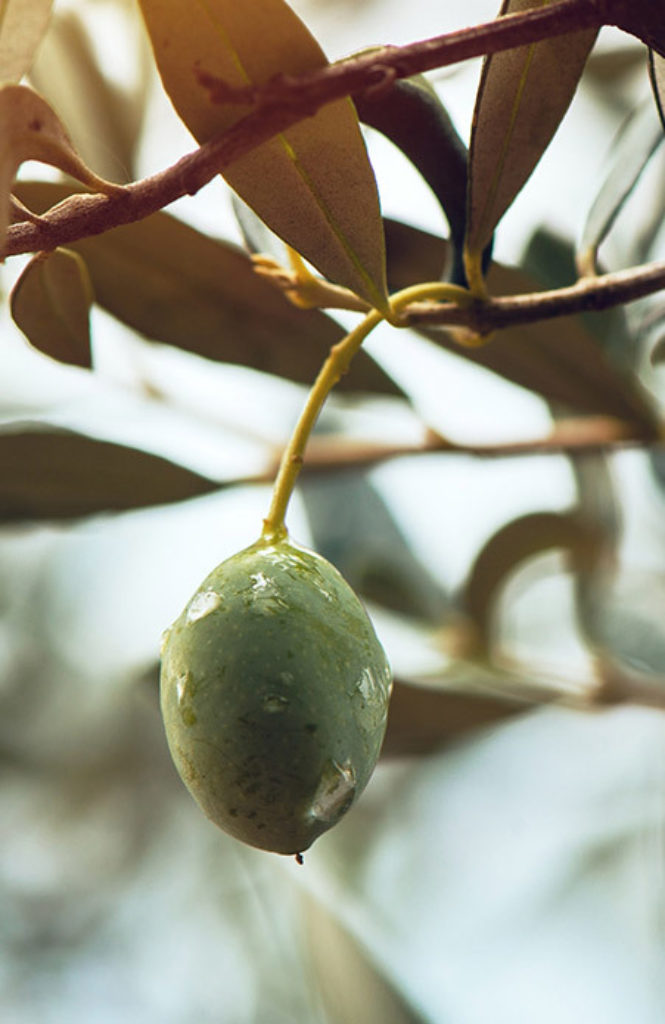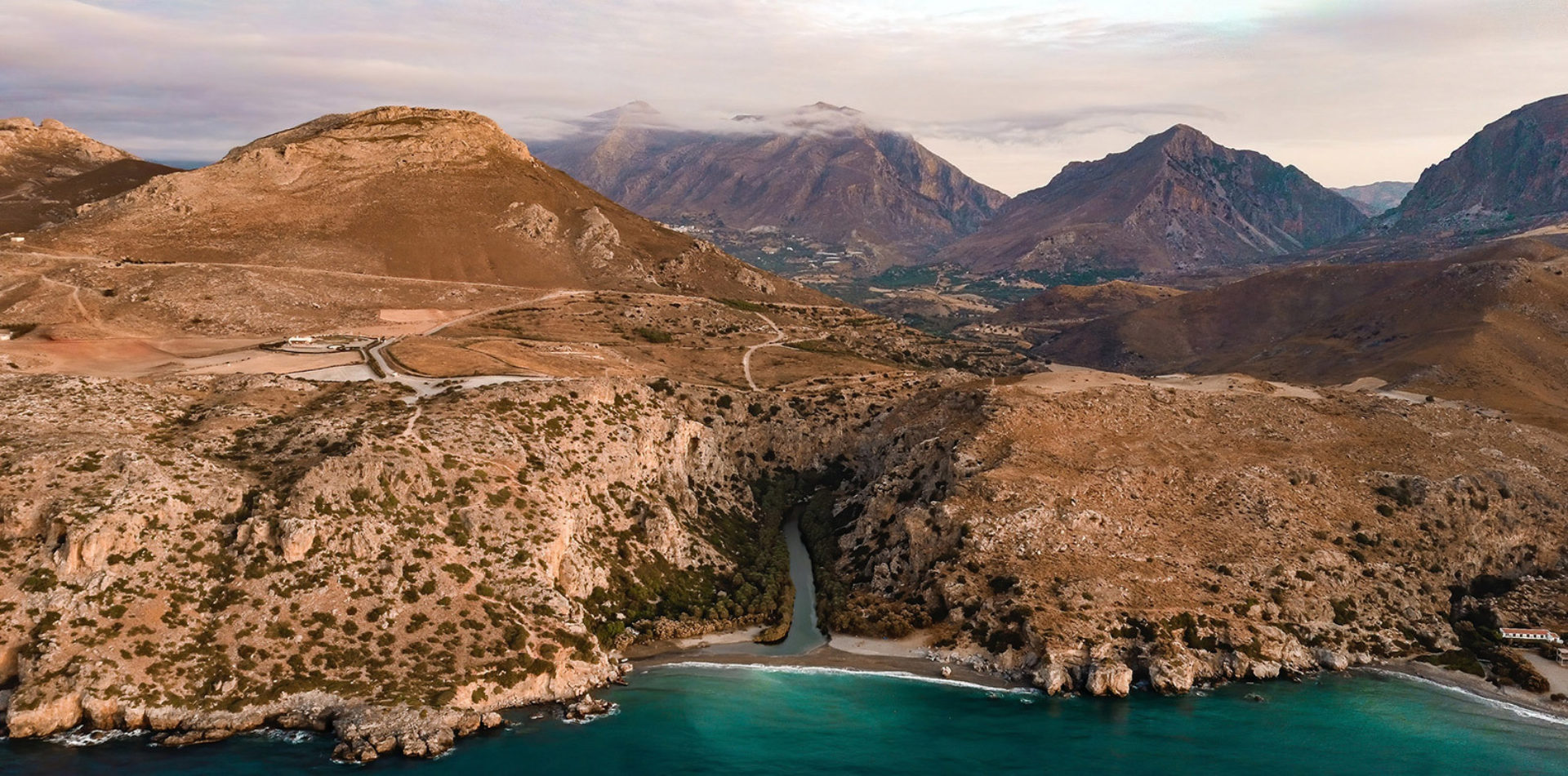 CRETE THE ISLAND
THE LEGENDARY BIRTHPLACE OF ZEUS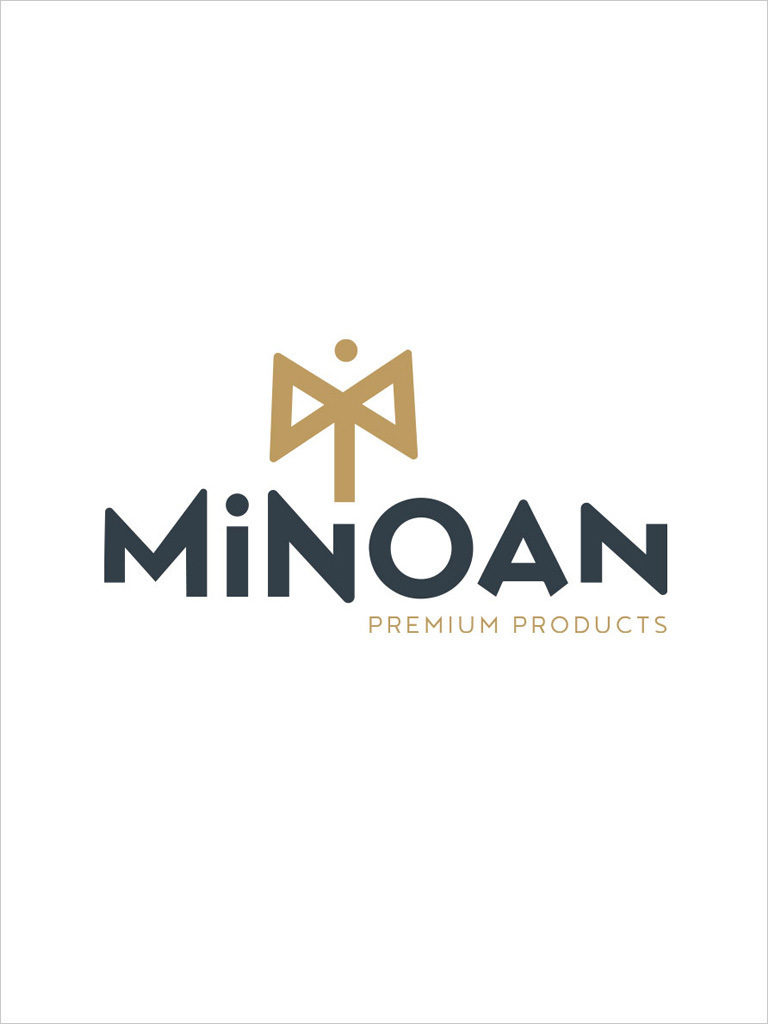 Nick Mathioudakis
SHARING THE PASSION OF OUR ANCESTORS FOR NATURE

Nick was born in Heraklion, the capital city of Crete. He founded Minoan Imports in 2021 with the fundamental belief that "Products from the island of Crete have a soul and a story to tell". Minoan Import products were born through Nick's deep love for the Cretan land.

Nick is the friendly, enthusiastic and dedicated owner of the company. He is an entrepreneur with a passion for promoting Greek culture and supporting local farmers. After working in the finance field for several years, he decided to follow his dreams and start his own importing company specializing in high-quality farm-to-table items from Greece.
Nicks' importing company quickly gained a loyal following, thanks to his commitment to quality and authenticity. He works hard to source only the freshest and most delicious products, including olive oil, honey, herbs, raisins, snack bars and many more. His business is built on the principles of sustainability, fairness, and transparency, and he is proud to support local farmers whose knowledge, expertise and love for the Cretan land is infused in all of the Minoan Imports' products.
He passionately believes in the "common sense" of traditional, sustainable values which have been handed down through generations of Cretan land and is eager to promote Greek culture and healthy Mediterranean eating habits through his work.


"It was back in the winter of 1996 when I first set foot in the city of New York. A childhood dream that had become reality. Fairly soon I was assured of two things: New York is called a metropolis not without solid reason. A city in the spotlight, an epicenter of the world where one can achieve anything you can dream of and a city that never sleeps; blessed in many ways. As blessed is my birth place: Crete, Greece. Home of the Minoans, the first and most advanced European civilization and the birth place of the legendary Zeus. A place with thousands of years of rich history that is known for many achievements and exotic natural beauty; but also, for its healthy and natural products that have been farmed and grown on the Cretan soil and under the Mediterranean sun for ages.

Minoan Imports was born out of the coexistence of these two worlds. With respect and gratitude for my ancestors' legacy and an excited and passionate look into the future, I welcome you into the Minoan Premium Products family. "
Nick Mathioudakis
New York, 2021