έξτρα παρθένο ελαιόλαδο
EXTRA VIRGIN OLIVE OIL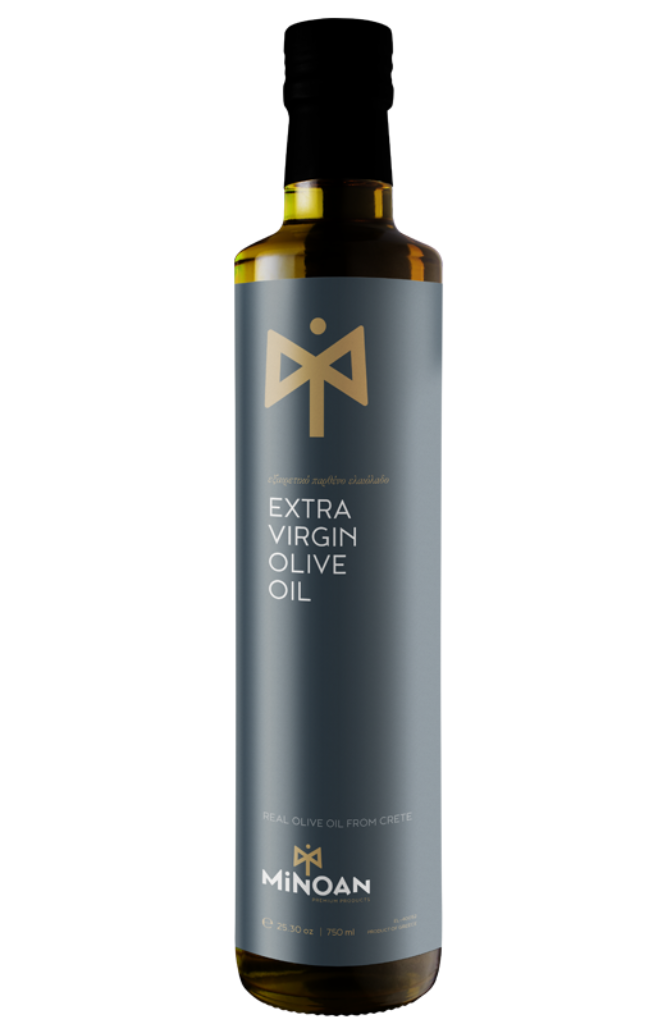 Grown, produced and bottled by Minoan Imports' local farmers who elaborate this excellent, delicate, aromatic and well-balanced extra virgin olive oil. Most of all, this extra virgin olive oil will awaken your taste with its fruity flavor and hints of tomato and pepper.

We recommend extra virgin olive oil for everyone seeking superior quality olive oil.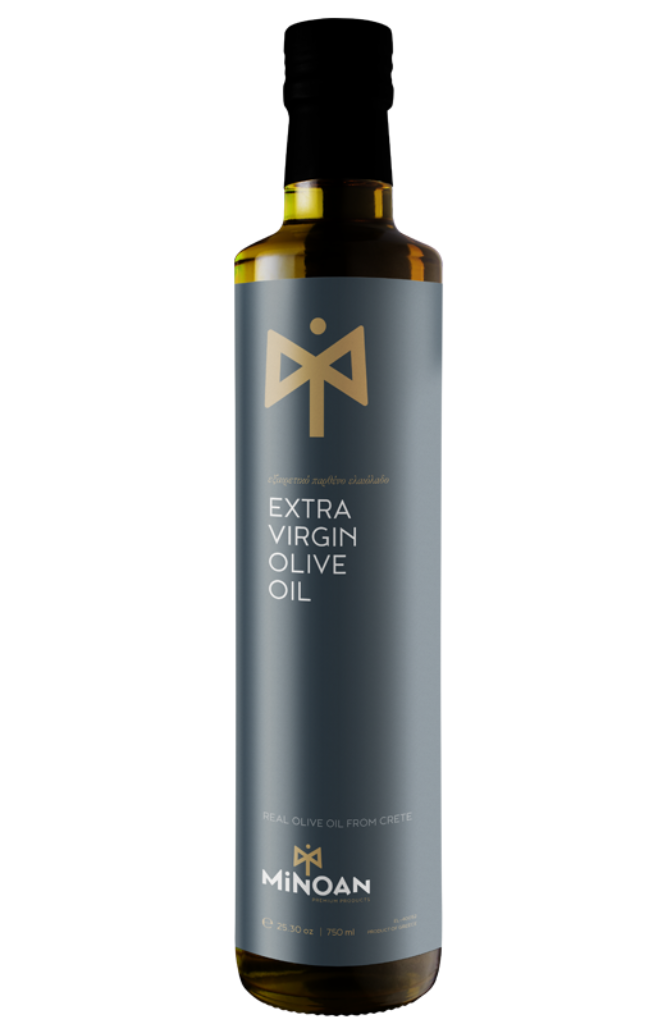 pdo
ανώτερη ποιότητα
PDO SITEIA EXTRA VIRGIN OLIVE OIL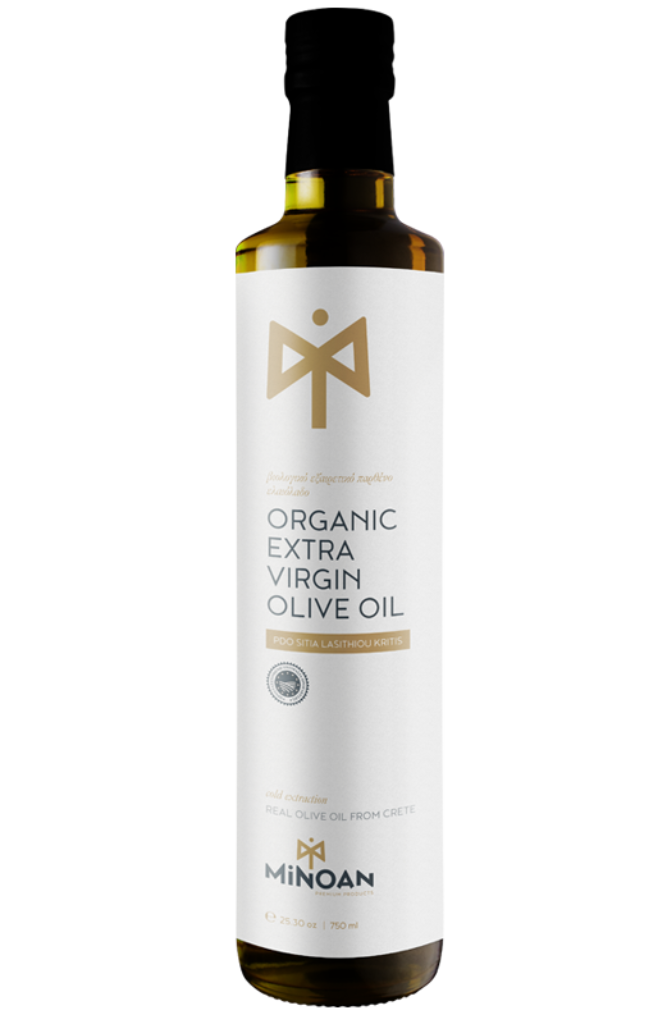 Our PDO (Protected Designation of Origin) Extra Virgin Olive Oil, is a unique blend from a selection of the finest indigenous olive varieties from Siteia, in the eastern part of the island of Crete.
It is a product of cold pressing and it stands out for its emerald shade, superb balance between bitter and spicy and fruity flavor.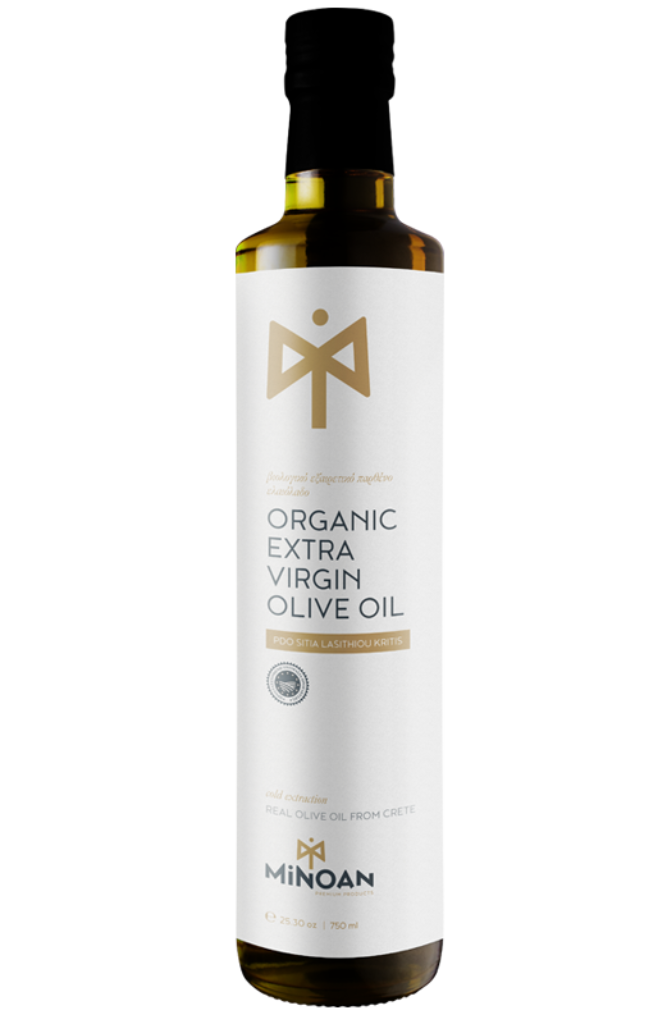 extra virgin
bio
βιολογικό ελαιόλαδο
BIO EXTRA VIRGIN OLIVE OIL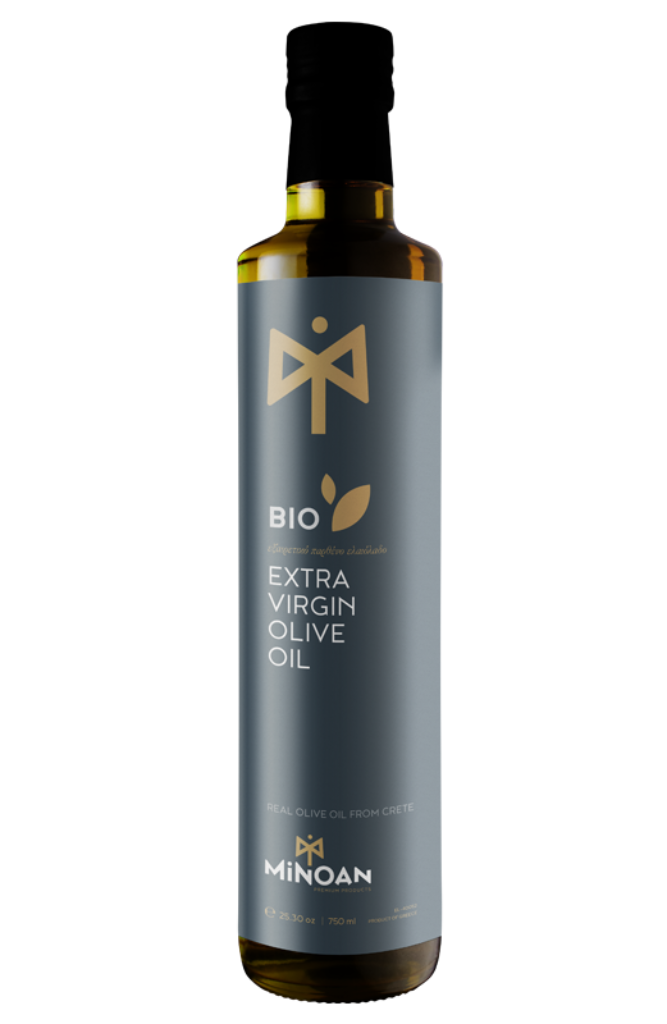 Produced from Cretan olives grown in olive groves where no pesticides, chemical fertilizers or genetically modified organisms were applied, exclusively from olives of the "Koroneiki" variety. The olives are crushed in the mill shortly after being harvested and the olive oil is extracted using a cold extraction method. Our Olive Oil Bio Series, is the ideal choice for those who prefer a healthy lifestyle in harmony with nature.
This extra virgin olive oil is distinguished for its balanced fruitiness, its slight bitter and spicy taste, highlighting enticing flavors reminiscent of pear and citrus, leaving a long and pleasant aftertaste.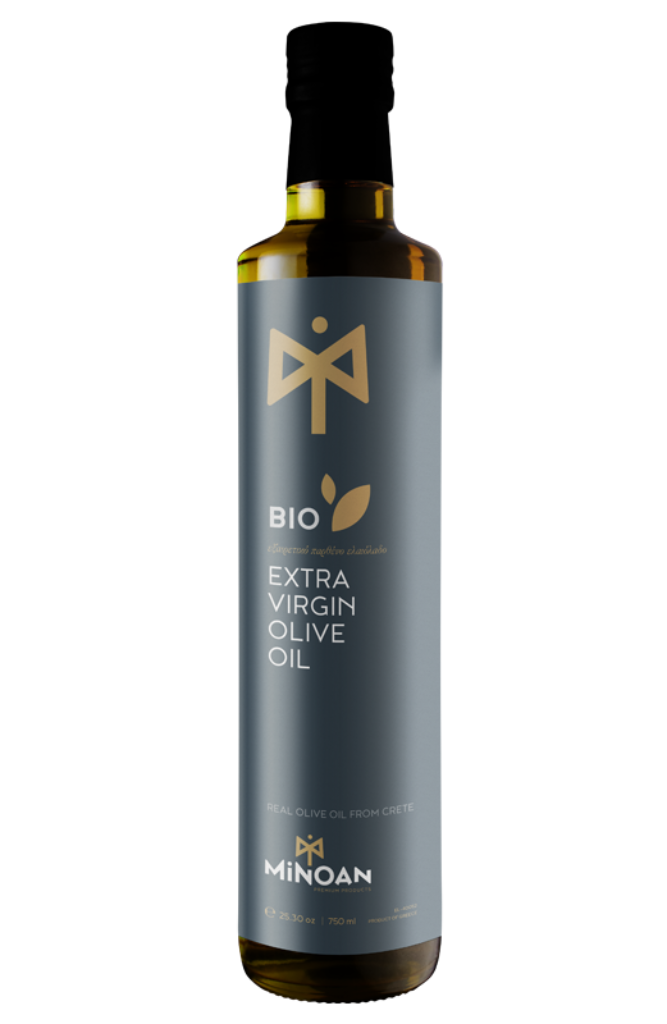 pdo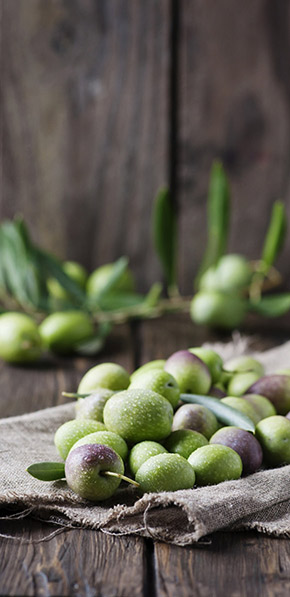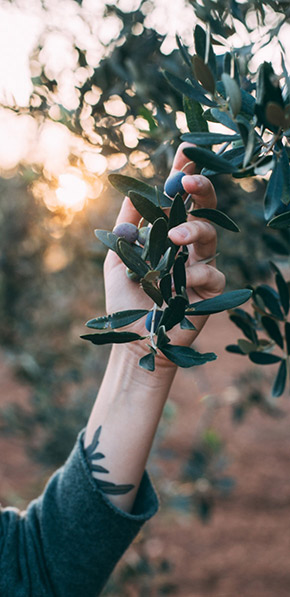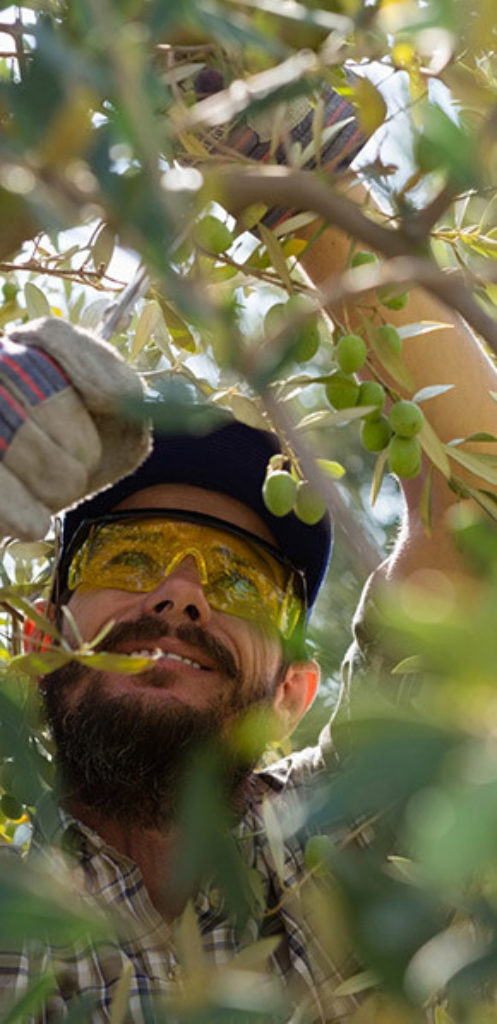 PROCESS METHOD
3 MAIN PROCESSES
After the olive harvest, our oil extraction method is divided in 3 main processes: crushing, malaxing and centrifugation! The resulting olive oil is left to settle for one month in inert, glass-coated tile or stainless steel containers, producing an unfiltered extra virgin olive oil, naturally full of nutrients, flavor and texture.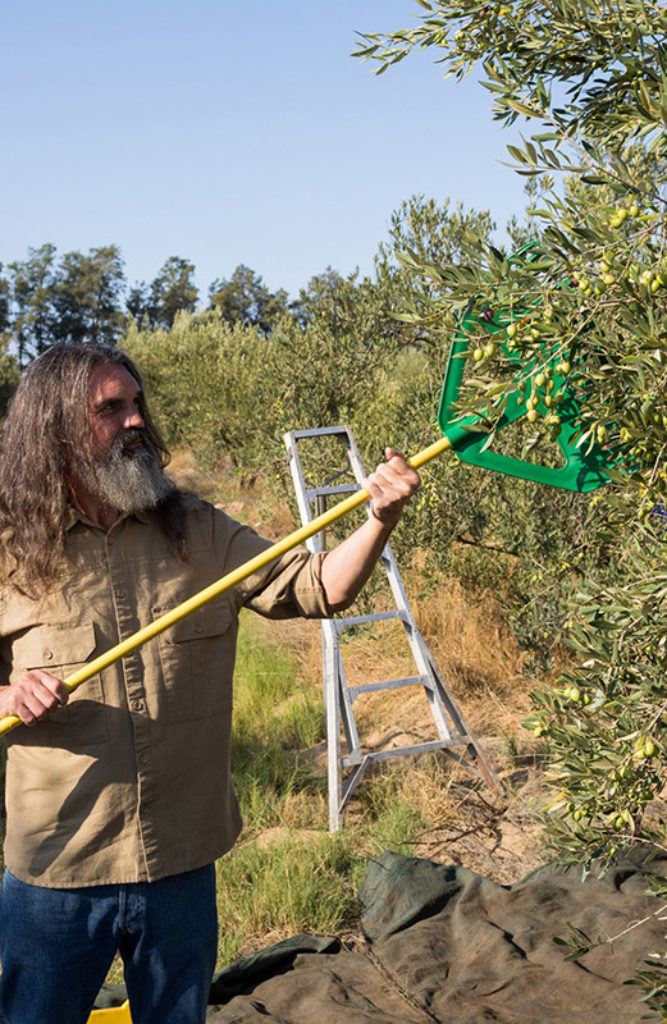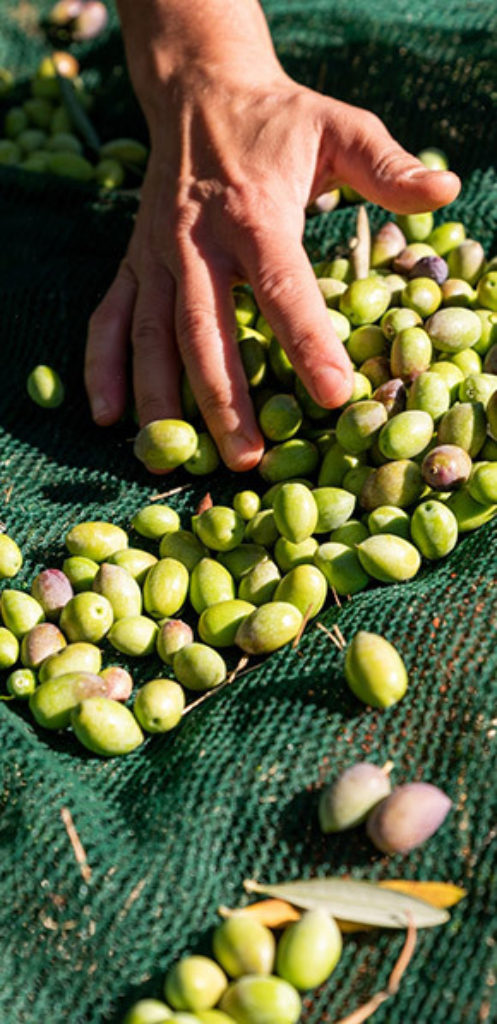 extra virgin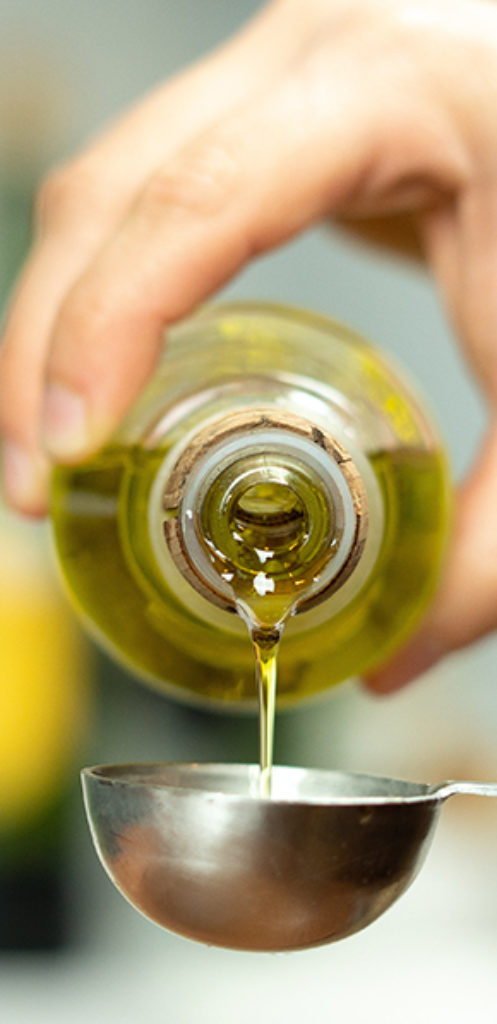 EXTRA VIRGIN OLIVE OIL
WITH POWERFUL HEALTH BENEFITS
Extra-virgin olive oil is the most commonly used type of olive oil for health purposes, as it is extracted using only physical procedures (pressure and centrifuge). Ιt is the most stable vegetable oil with regard to oxidation and incredibly versatile, making a great addition to a variety of recipes.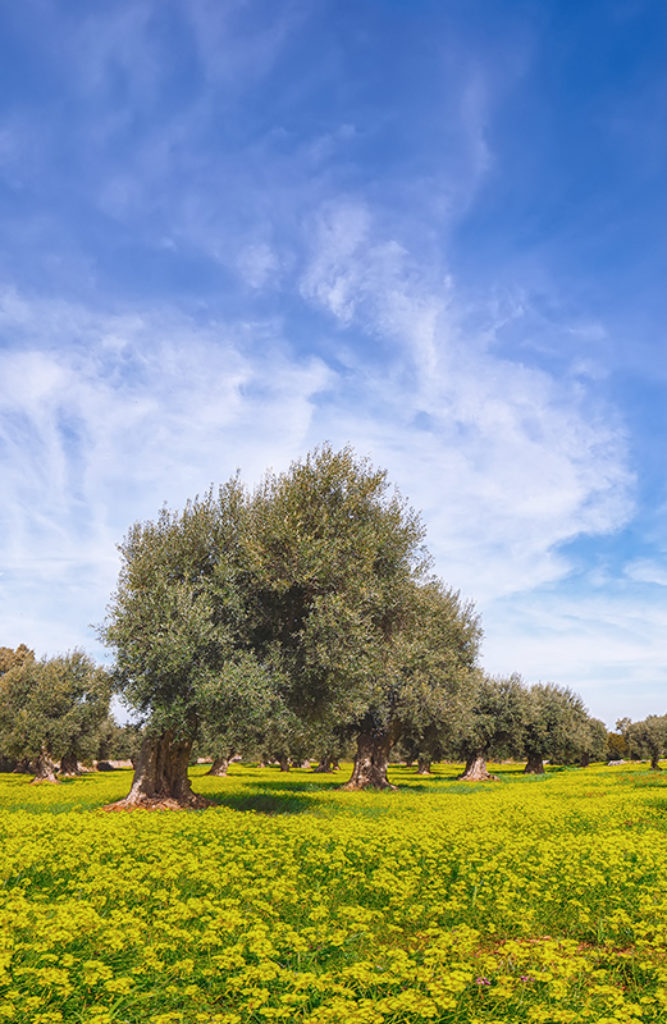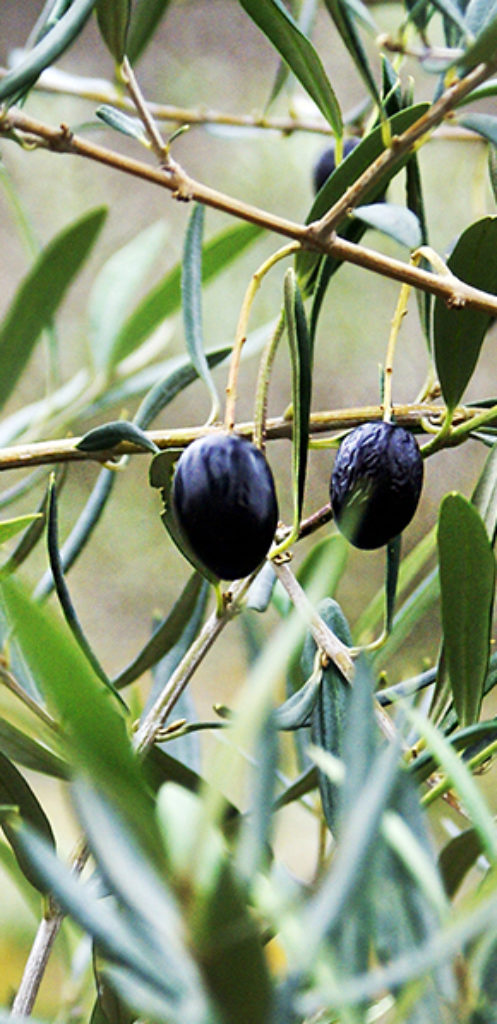 process
pdo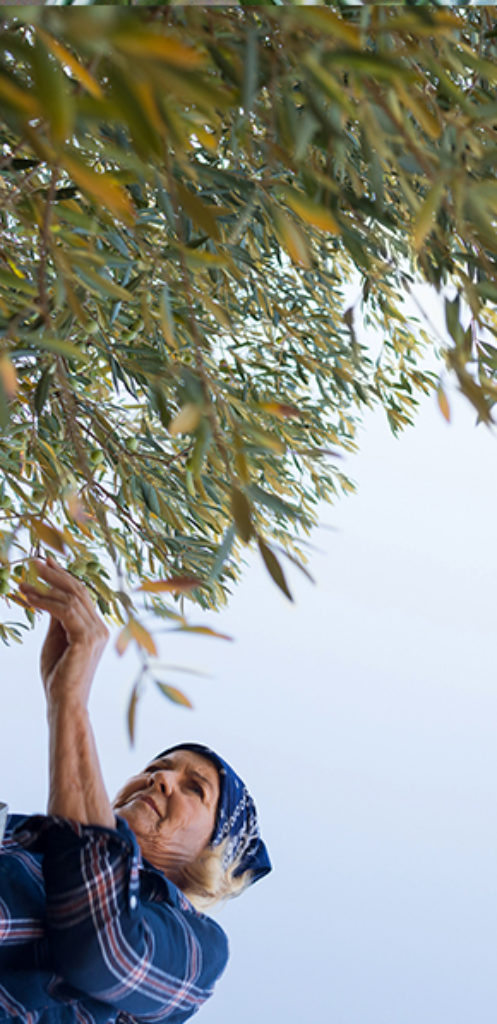 PROTECTED DESIGNATION of ORIGIN
GUARANTEE OF HIGHEST QUALITY
Production standards with strict production rules, with a production cycle from raw material to the finished product in a specific territory.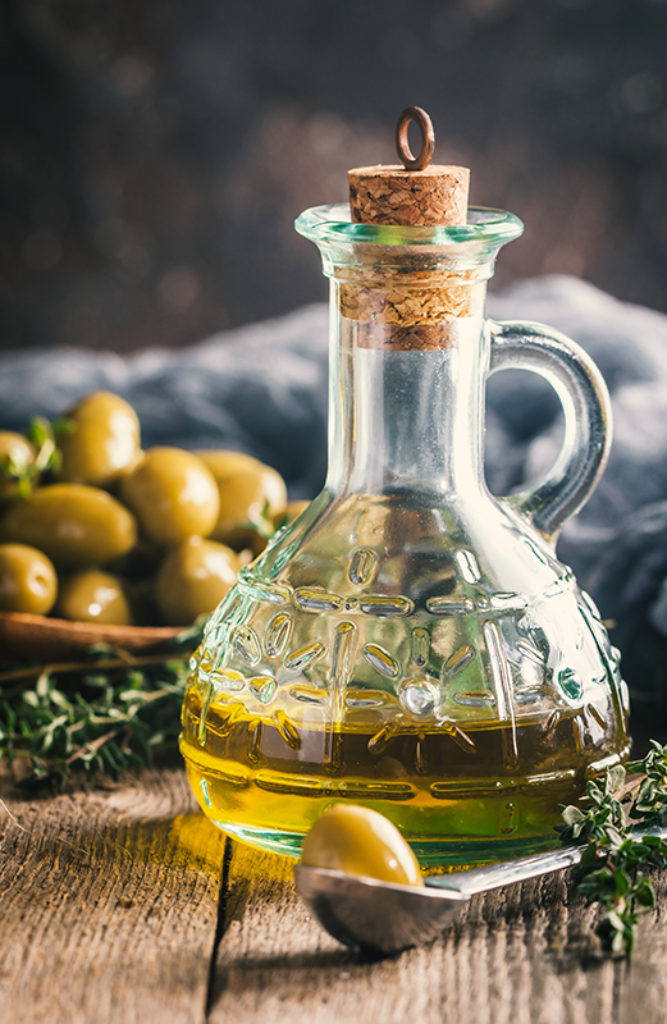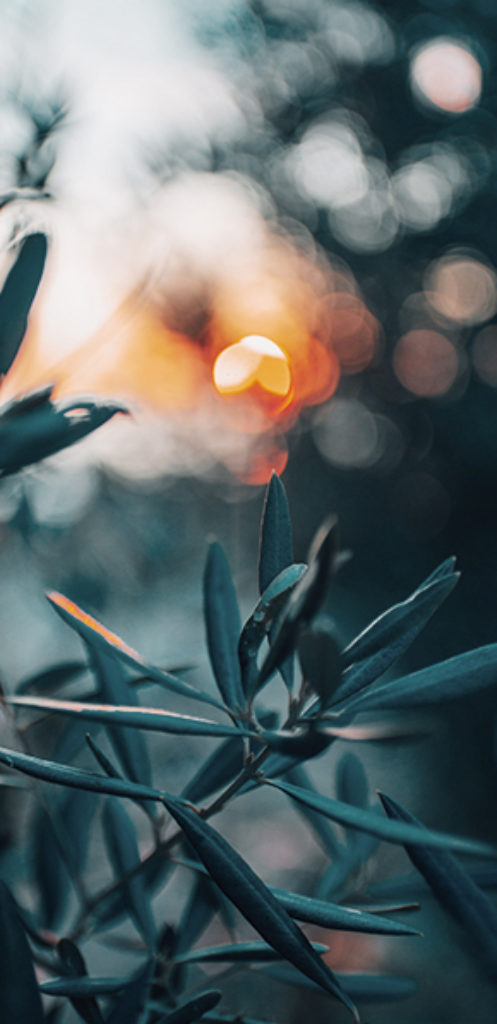 extra virgin
MINOAN OLIVE OIL
THE CORNERSTONE OF THE MEDITERRANEAN DIET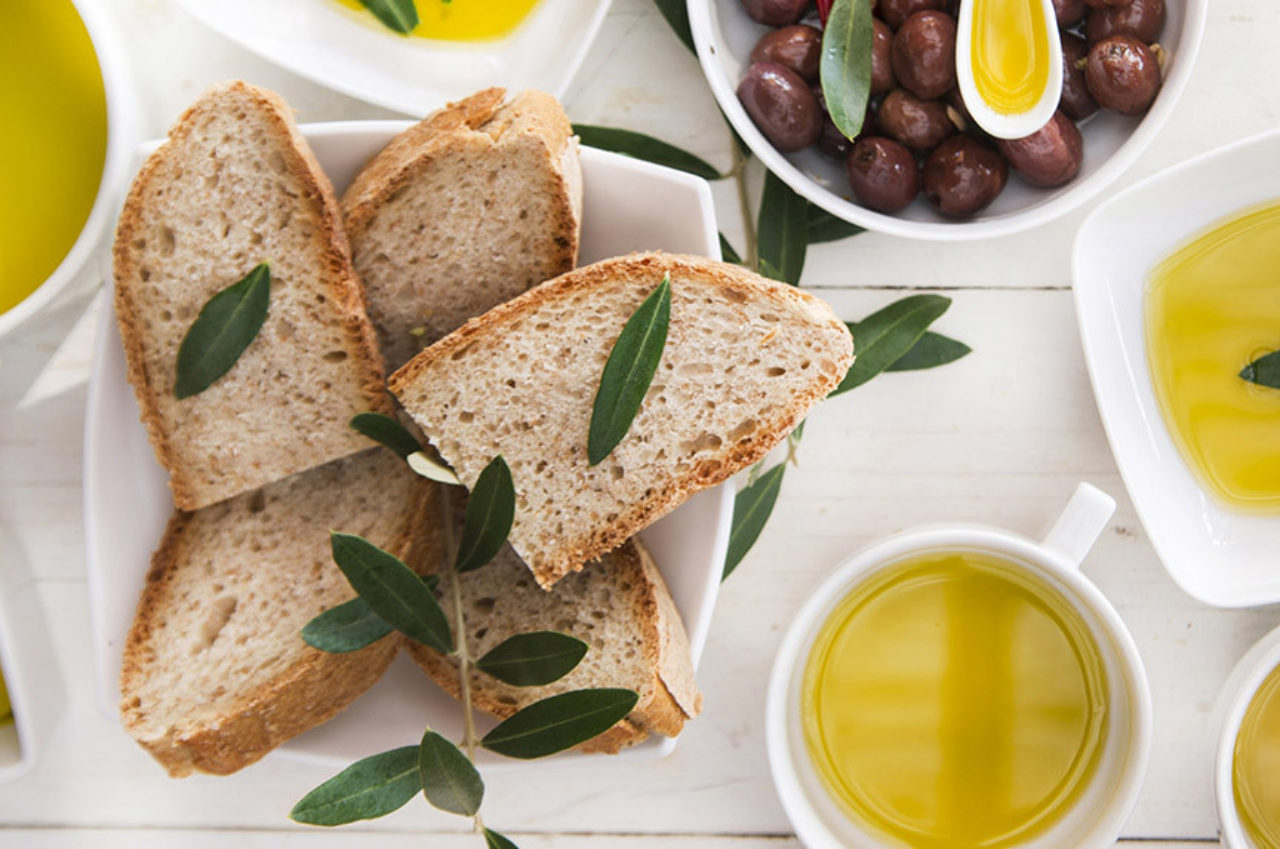 THE ESSENTIAL NUTRITIONAL MAINSTAY
Cretan Olive Oil is a fundamental piece of The Mediterranean eating regimen! It is a passion for authentic, healthy and original food ingredients!
GOOD FOR DIGESTIVE SYSTEM
RICH IN HEALTHY MONOUNSATURED FATS
CONTAINS LARGE AMOUNTS OF ANTIOXIDANTS
STRONG ANTI-INFLAMMATORY & ANTIBACTERIAL PROPERTIES
REDUCES THE RISK OF HEART DISEASE & TYPE 2 DIABETES RISK