THE MORE YOU EXPLORE, THE MORE YOU FEEL IT GENTLY REVEALS ITS SECRETS
CRETE THE ISLAND
Κρήτη
CRETE THE BIRTH LAND OF ZEUS
A DIAMOND IN THE MIDDLE OF THE MEDITERRANEAN SEA
Crete is a Mediterranean jewel ! The birthplace of Zeus and of modern European civilization, as according to Greek mythology the first queen of Crete was Europa. The largest island in Greece and fifth of the Mediterranean sea, renowned for its exquisite cuisine and thousands of years of culture and history.

Crete's got a little something for everyone. An island that amazes visitors with its natural contrasts, light and colors, a land of ancient traditions, still dominated by wild and uncontaminated nature. Crete serves up a lovely blend of sea, sand and history.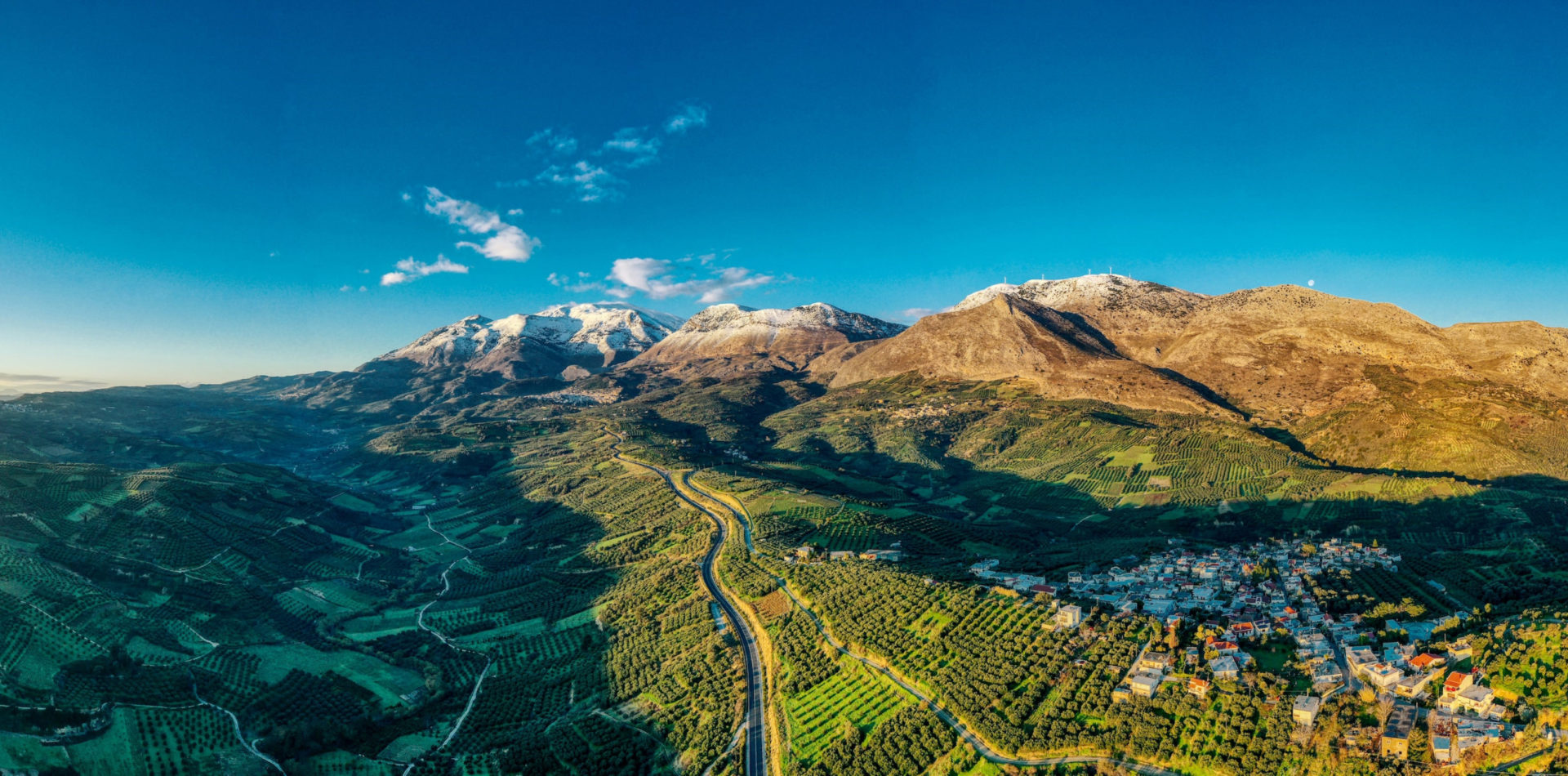 CRETE THE ISLAND
LOVE AT FIRST SIGHT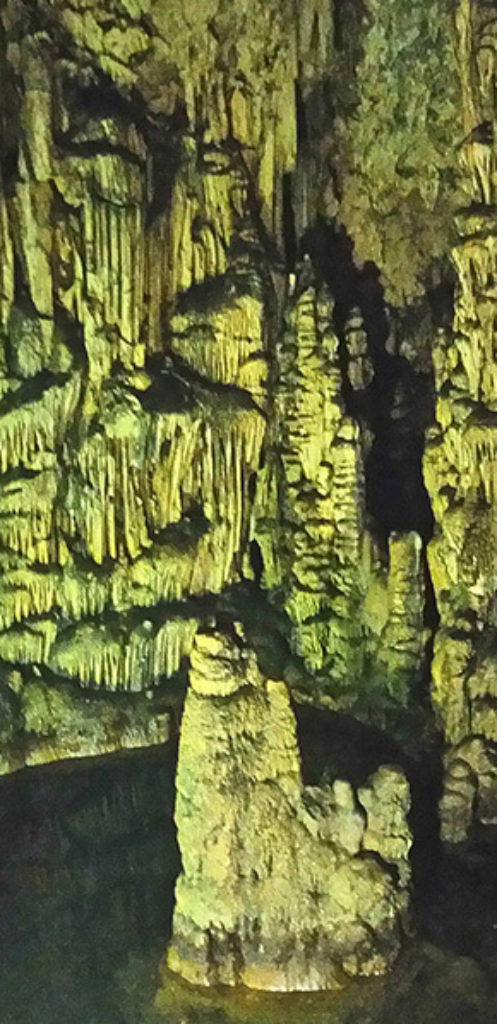 KING OF GODS WAS BORN
ON THE ISLAND OF CRETE
According to an oracle, Cronus would be killed by his son. Therefore, he took each of his wife's Rhea children at birth and swallowed it. In order to protect her son Zeus, Rhea gave birth on the island of Crete and left him in a cave to be raised by the Nymphs while drinking milk from a goat named Amalthia. When Zeus grew up, he defeated Cronus and became the ruler of the sky and King amongst the Gods.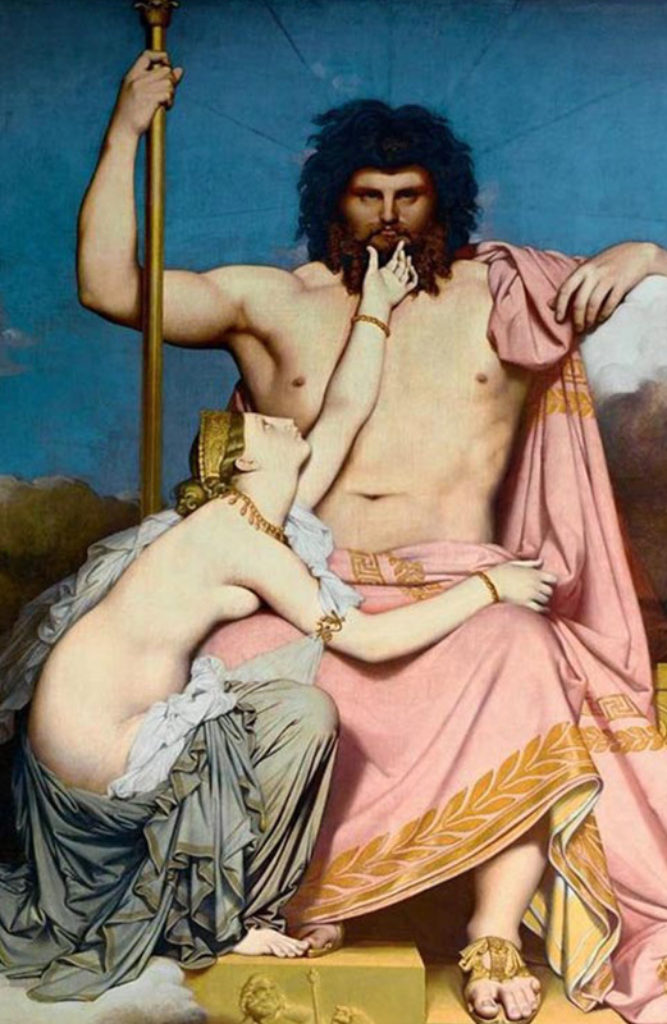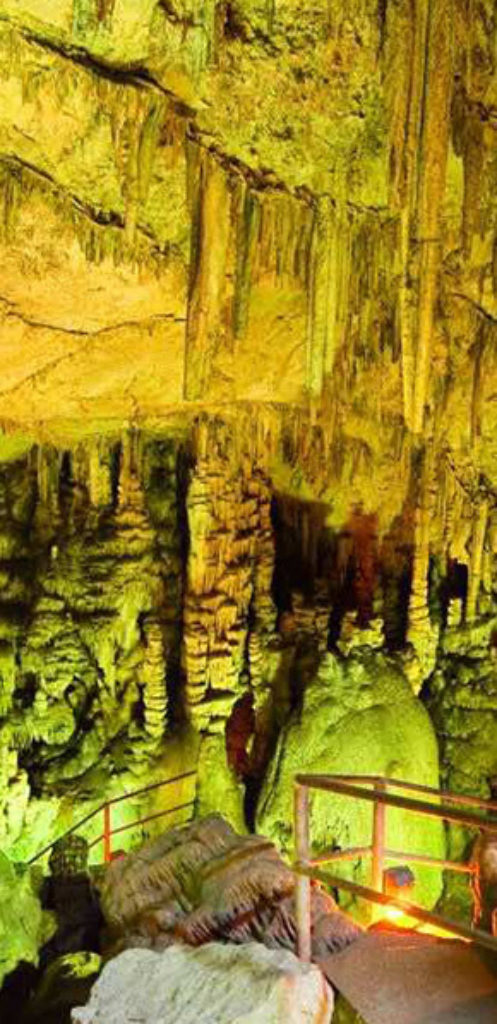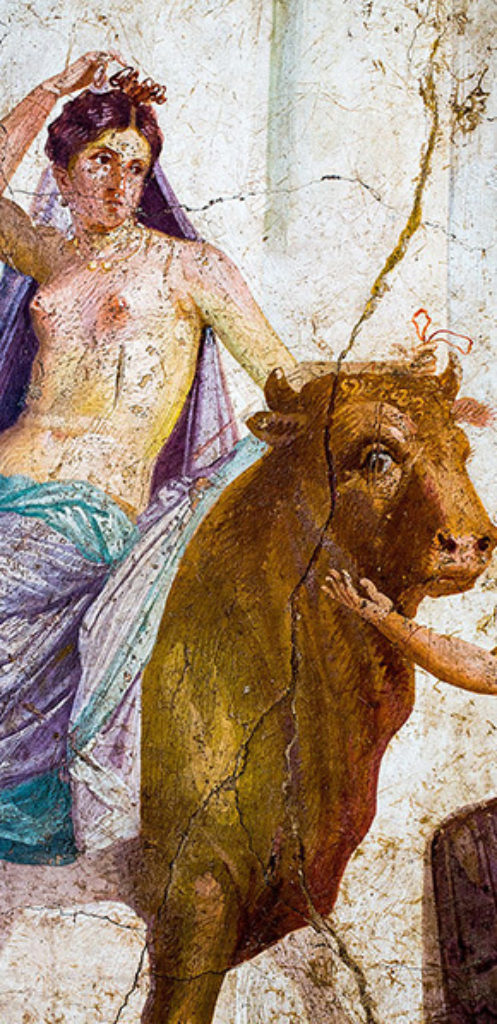 EUROPE, THE QUEEN
GODMOTHER OF A CONTINENT
Europa was the mother of King Minos of Crete, and after whom the continent Europe was named. Zeus metamorphosed in a beautiful white bull and ran to the sea and swam back to Crete with Europa on his back. He then revealed his true identity, and Europa became the first queen of Crete.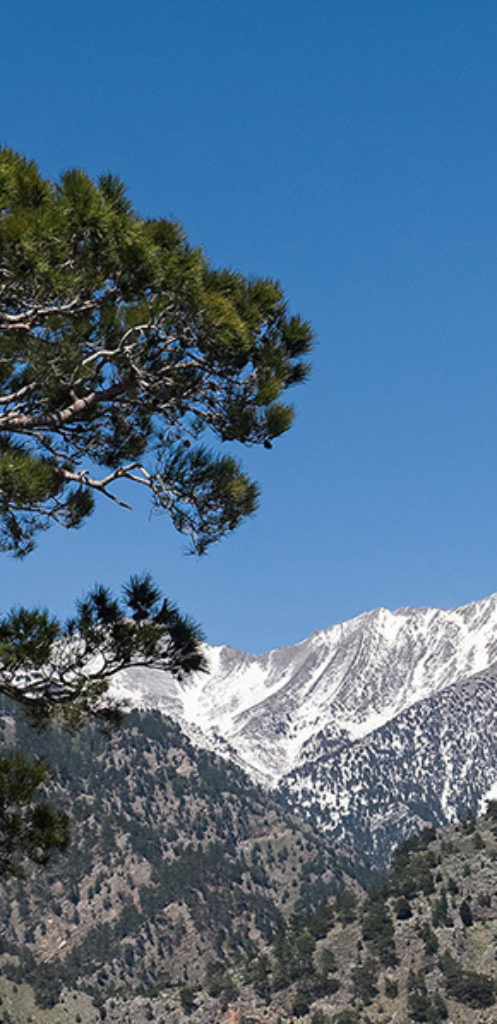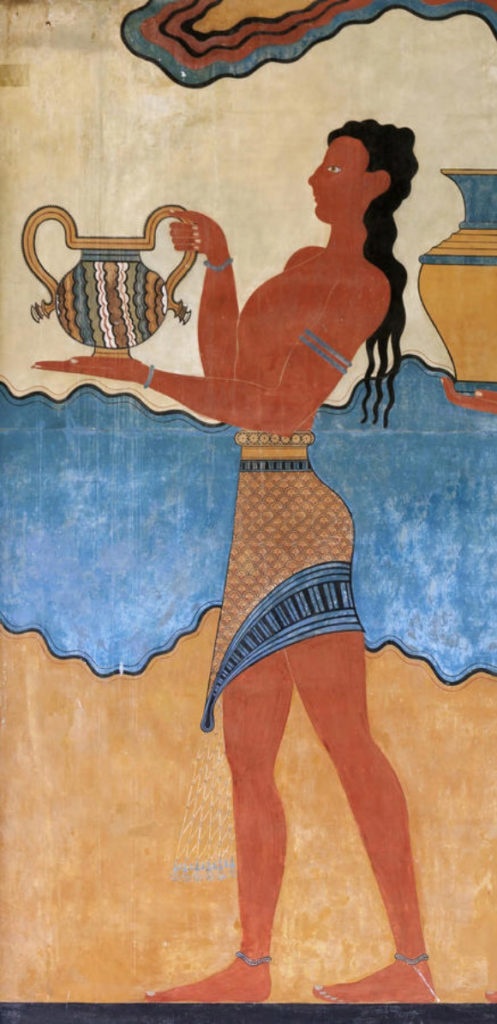 MINOAN CIVILIZATION
THE FIRST OF THE BRONZE AGE
The island of Crete has been the birthplace of the bright Minoan civilization, described as "the first link in the European chain" ! Minoans were a great naval and commercial power of the ancient world. They were named Minoans by the mythical king Minos, the son of Europe and Zeus. Knossos Palace was the ceremonial and political center of the Minoan Civilization.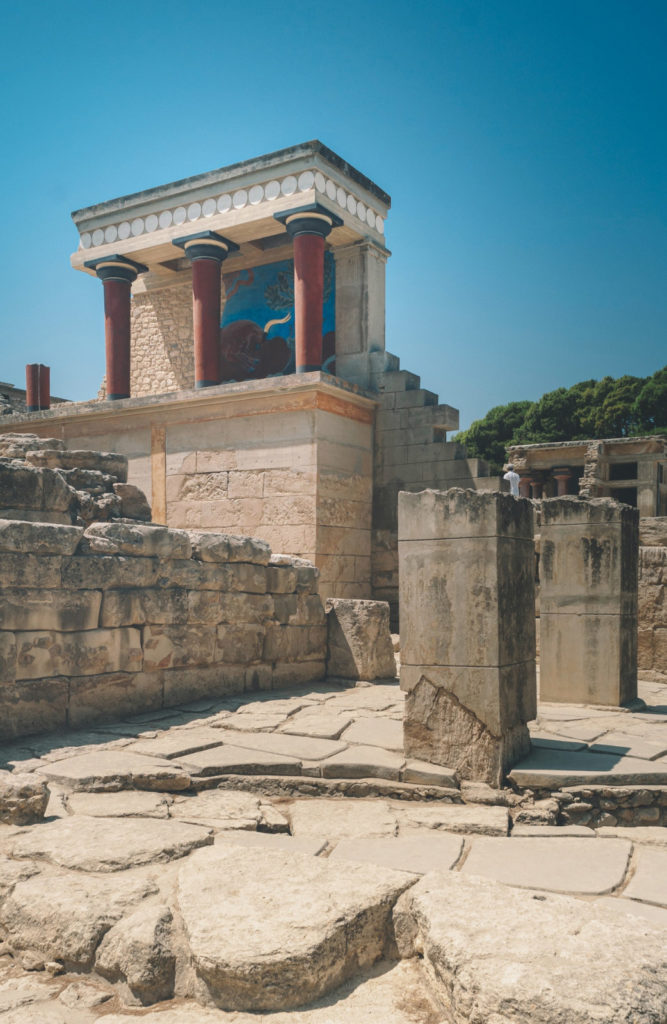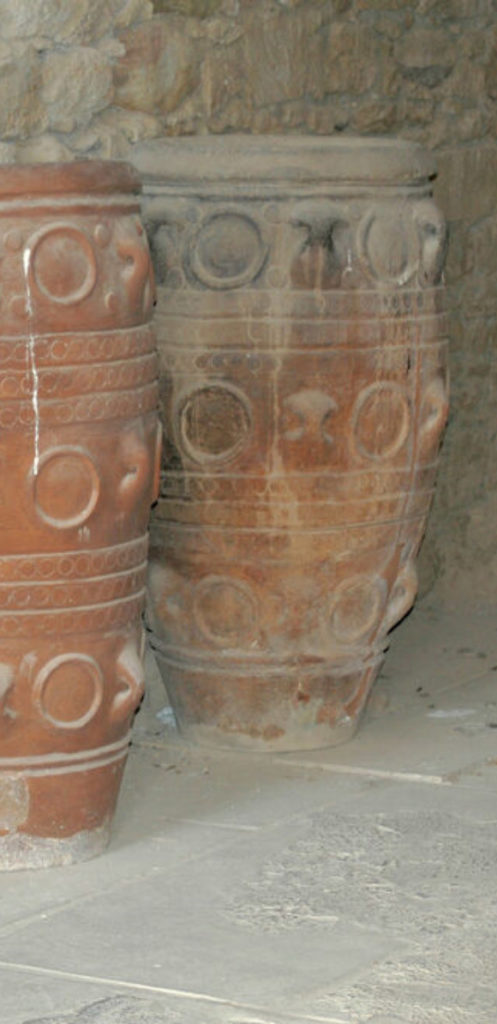 The people of Crete unfortunately make more history than they can consume locally.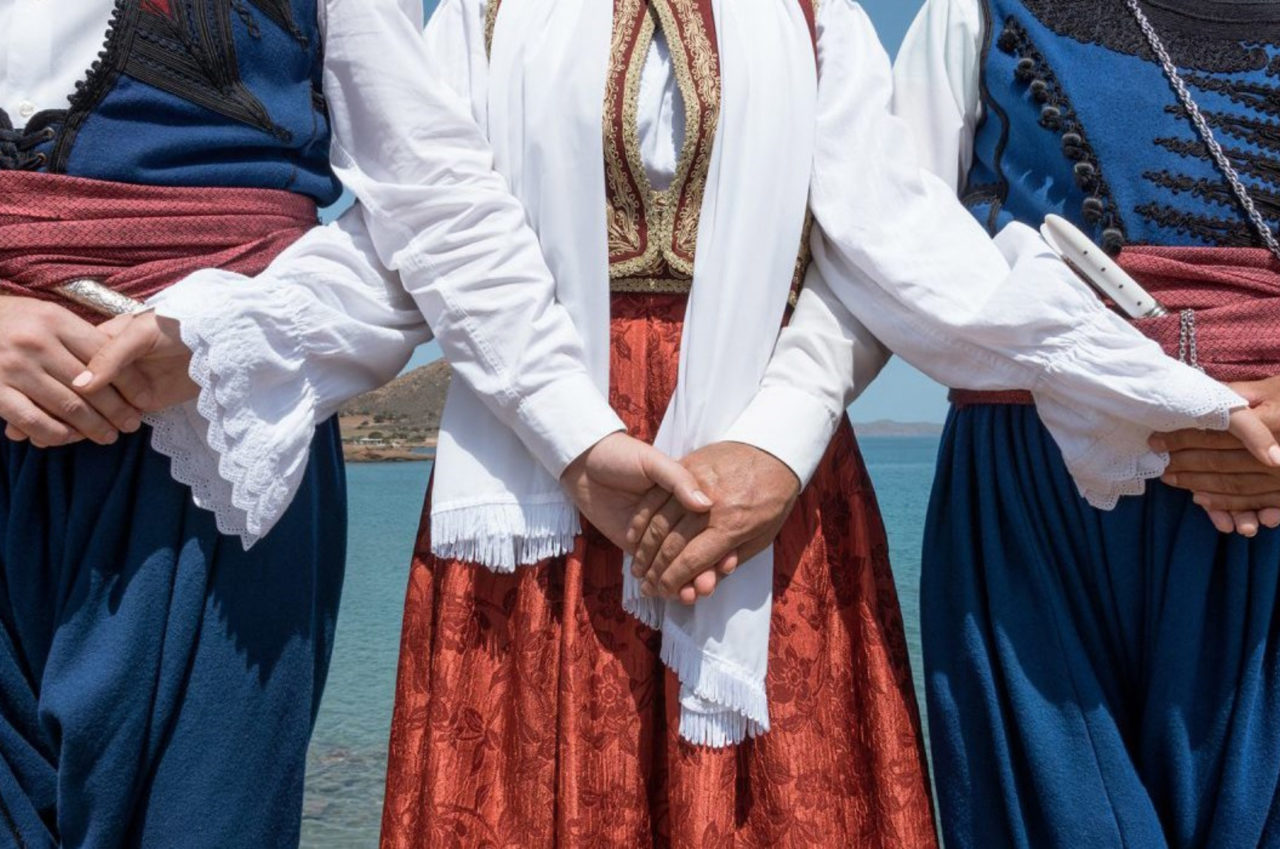 DISCOVER THE TASTE SECRETS OF CRETE
Cretan diet lies at the center of the high-quality Mediterranean cuisine, recognized by the international scientific community as the most respective and qualitative example of the Mediterranean diet and one of the healthiest cuisines in the world !

In Crete, "farm to table" is not a new exciting fad, it is a way of life. A way of healthy living and healthy diet that has been passed down for generations.

In Minoan Imports we cherish Cretan culture ! Discover with us the secrets of Crete's tastes !