DRIVEN BY THE PASSION FOR OUR ISLAND, THE LOVE FOR LAND AND WITH RESPECT FOR THE ENVIRONMENT AND NATURE OF CRETE !
OUR VISION
In order to succeed, we must first believe that we can.
WHY WE PROVIDE CRETAN PRODUCTS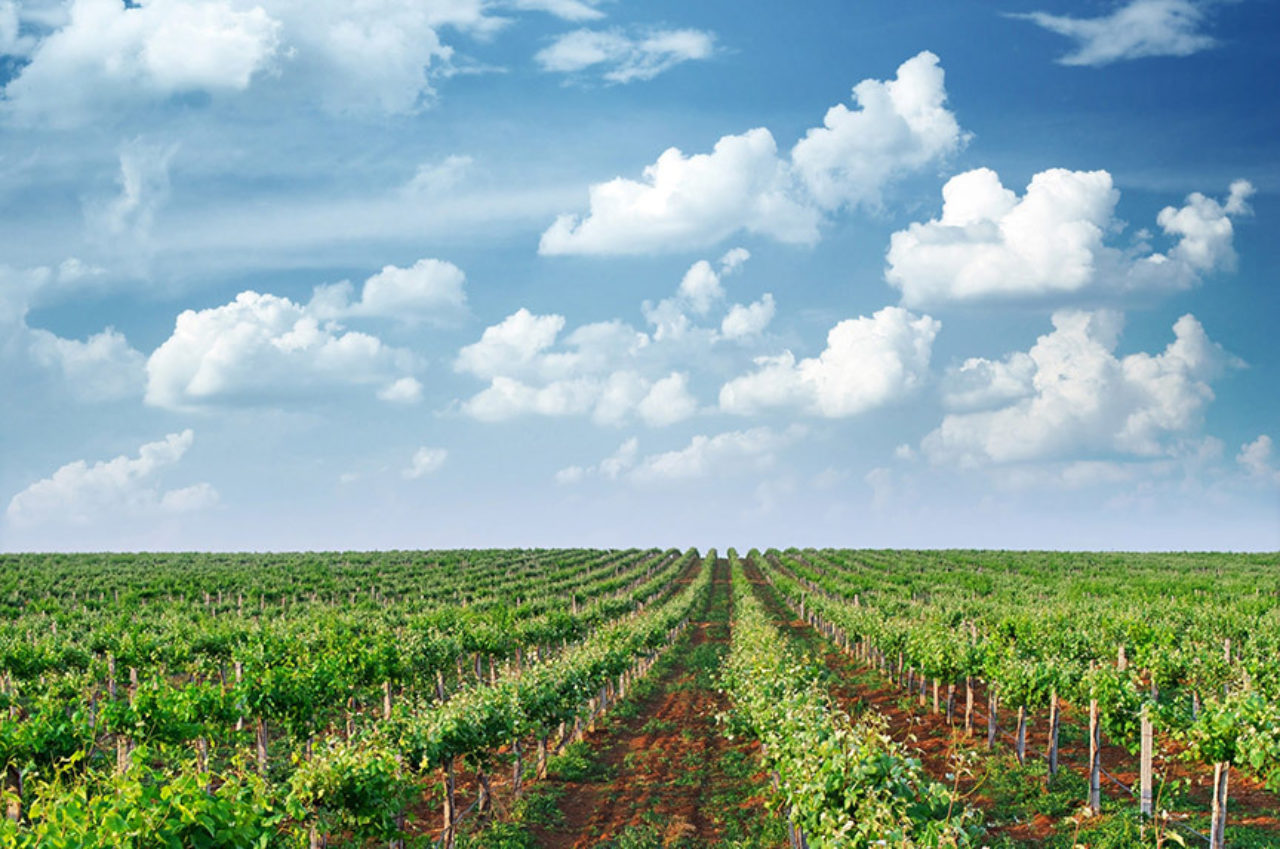 WHY WE DO WHAT WE DO
Crete is the fifth largest island in the Mediterranean and the largest of the islands forming part of modern Greece. The island is relatively well watered and is renowned for one of the richest flora in the world thriving there because of its particular soil and climate conditions.

Our love for Cretan nature and land, developed to passion and ended up in the creation of Minoan Imports. We now provide US customers high quality organic, certified, Cretan premium quality healthy food and body care products, made from local producers.

Minoan Imports, the taste of Crete - The Taste of the Authentic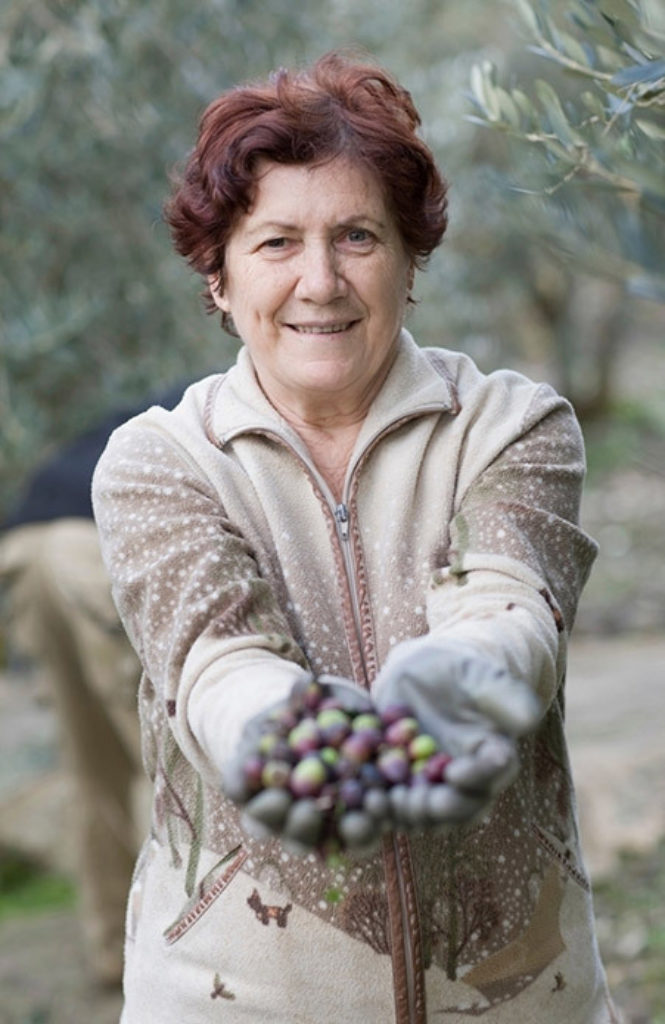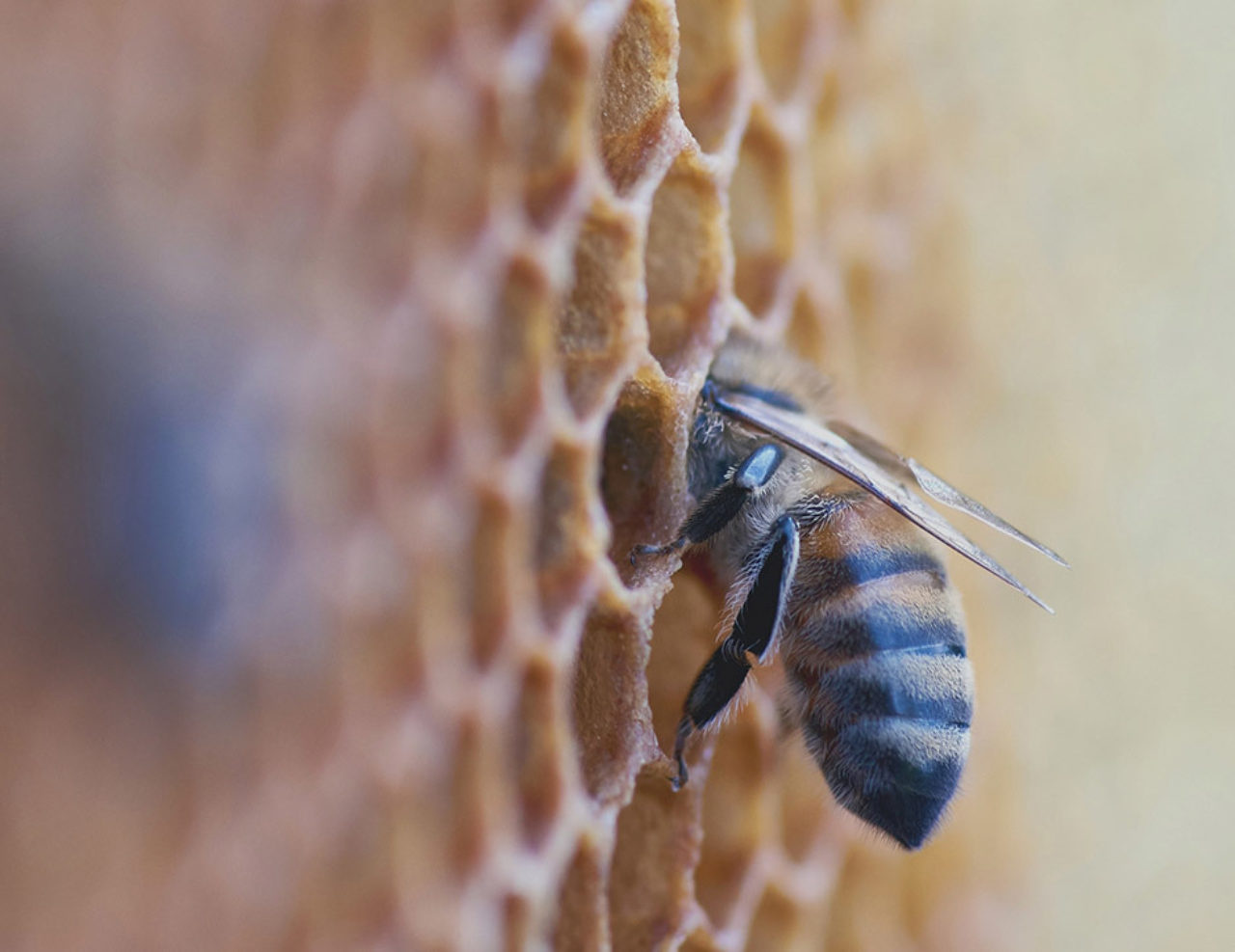 OUR VALUES
QUALITY, UNIQUENESS AND AUTHENTICITY ARE THE BASIS OF OUR MODUS OPERANDI
Drawing inspiration from Crete's rich historical and cultural heritage and leveraging its unique and bountiful nature !
We are INSPIRED by Cretan nature and the island
We PROTECT our culture
We SHARE our tradition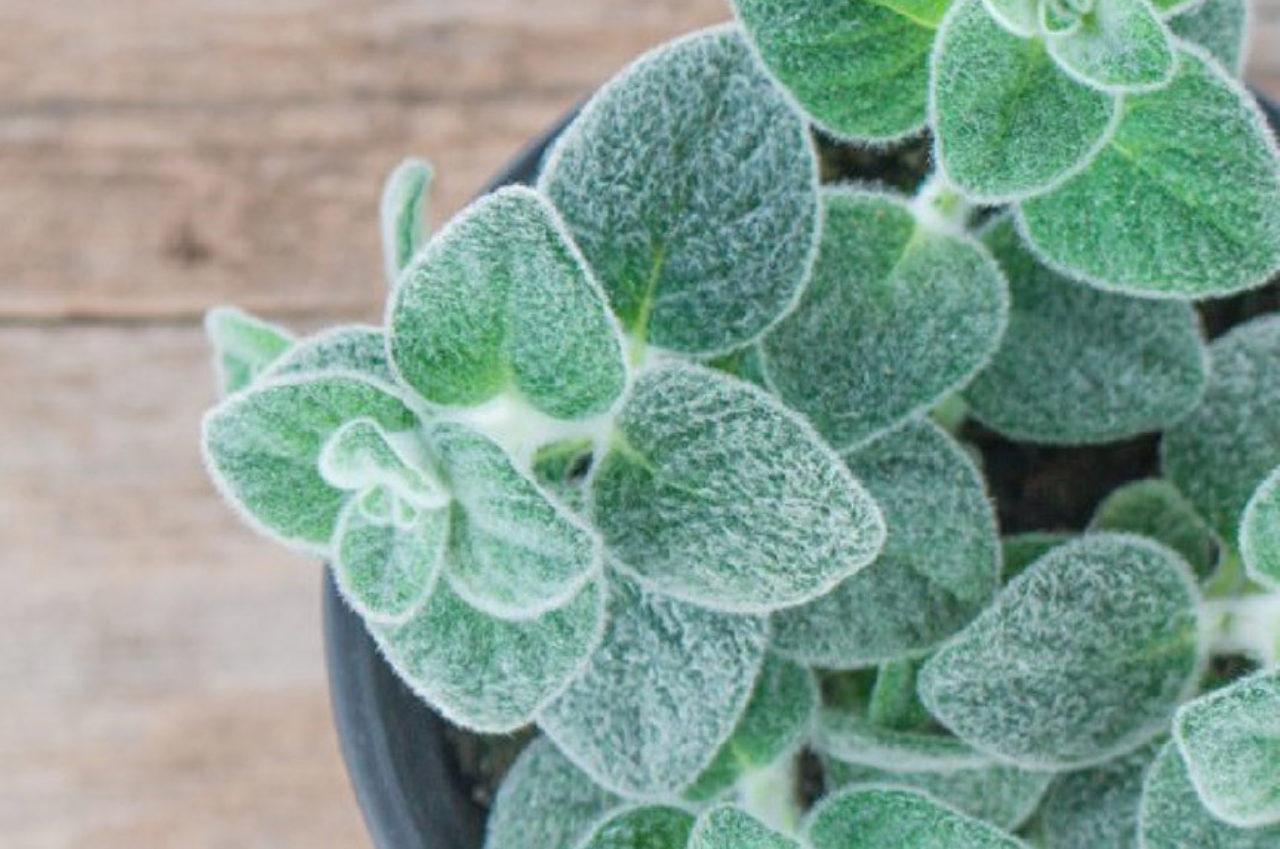 PRODUCTION FOCUS ON QUALITY AND SUSTAINABILITY
We choose our suppliers in compliance with our values: sustainability, respect for traditional flavors and authenticity of the product and its ingredients that are grown and produced in the island of Crete.
Above all, our farmers have focused on maintaining a low impact on the environment by using energy that is almost entirely from renewable sources.

We have invested our future in the Cretan land, not as a mere business choice but driven by so much passion and the awareness that the protection of genuine products translates into a sense of respect for the environment and our healthcare.