βιολογικά βότανα
ORGANIC HERBS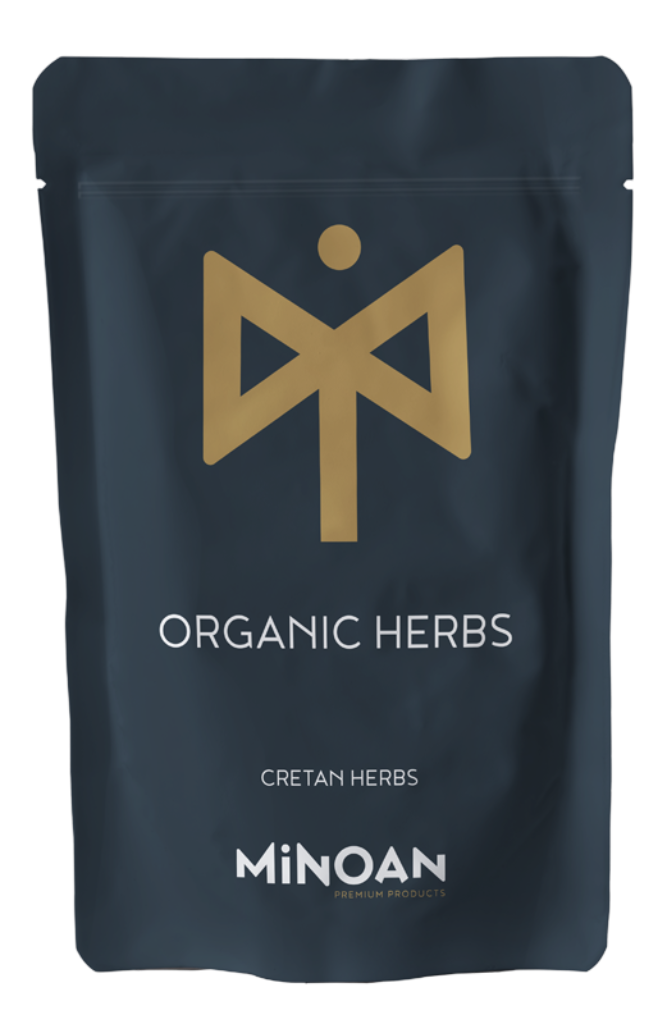 Minoan Imports organic herbs grow on the steep mountains of the island, dried under natural conditions and packed in modern packaging without any chemical or other treatment.
Our full flavored pure herbs boost our immune system and captivate smells and tastes of the island's wild landscapes in your cup.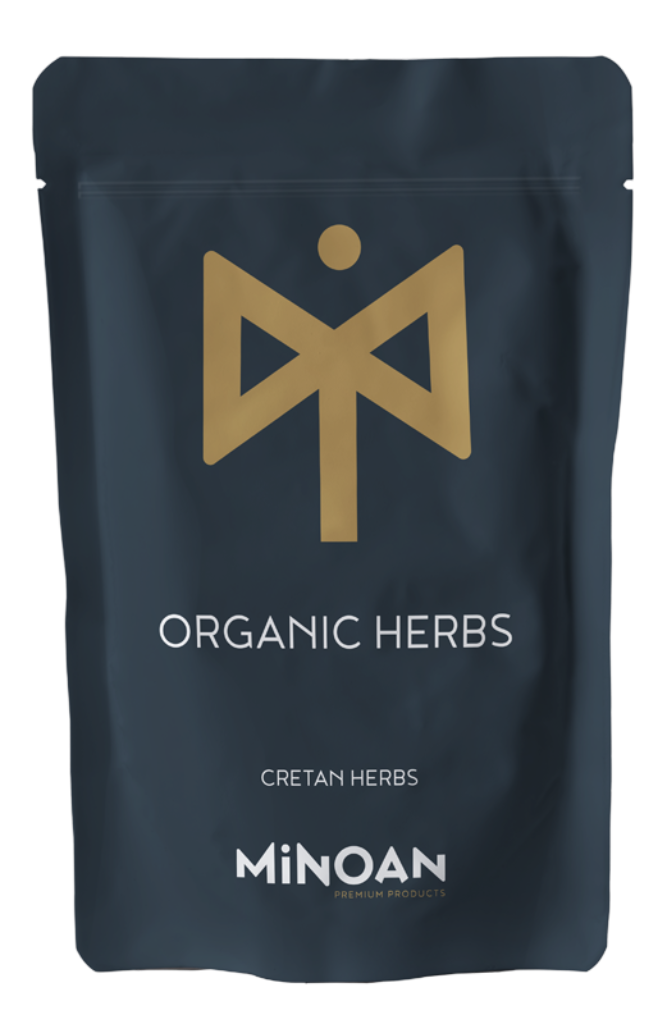 herbal mixtures
μείγματα βοτάνων
HERBAL MIXTURES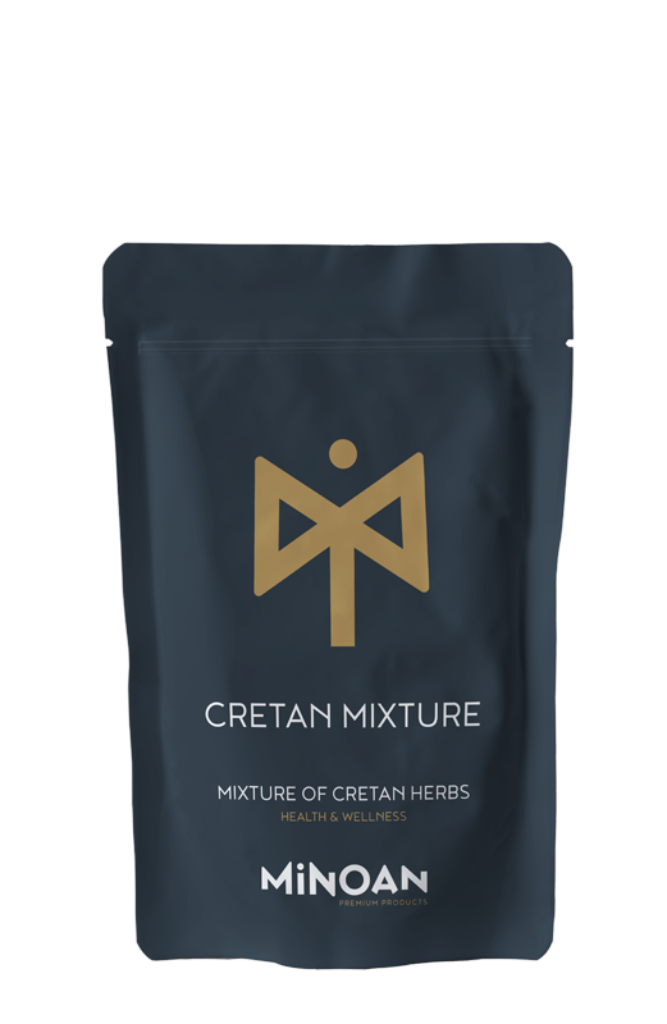 Meet the familiar flavors of the most popular Cretan herbs in combination with spices and fruits.

Our range of herbal mixtures is carefully crafted with herbs, aromatic flowers, fresh fruits, premium spices, roots, seeds and different botanicals from Crete, offering a wide array of aromas, flavors, and textures.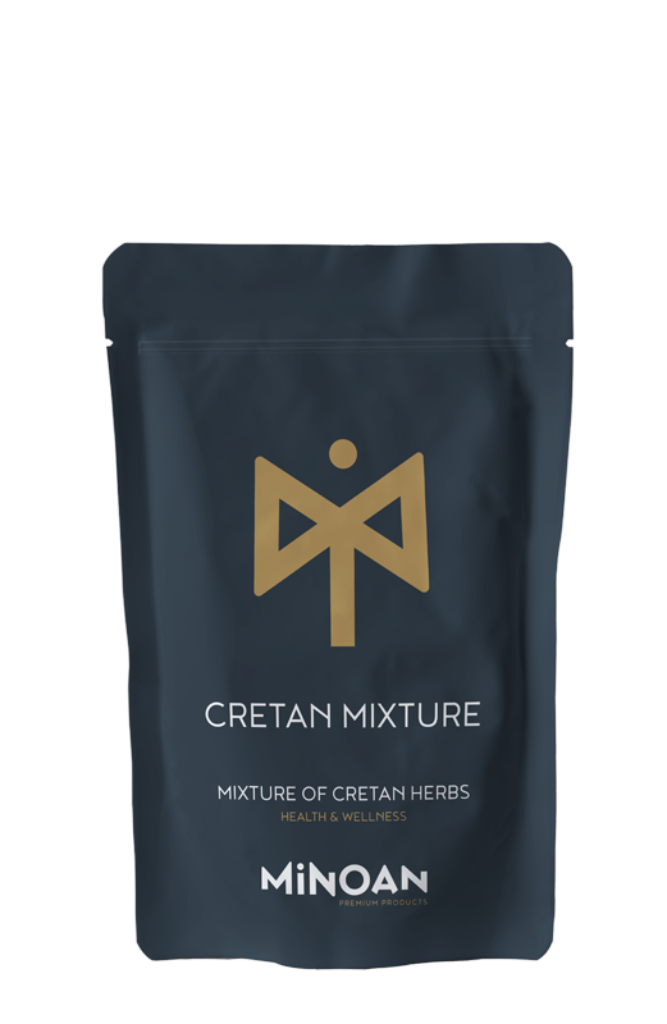 organic herbs
herbal teas
τσάι βοτάνων
HERBAL TEAS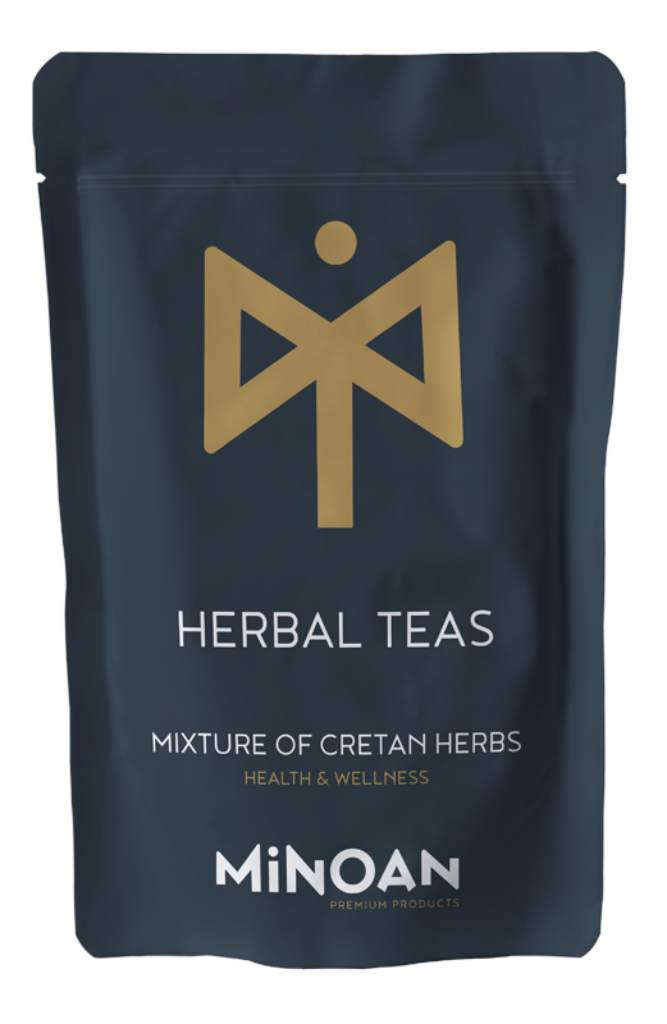 Blends of Cretan herbs specially designed for a 28-day treatment program! Strengthen and shield your body against viruses and pain.
Check our catalogue with our herbal "wonders"! Our authentic quality tea drinks, retaining all the aromas and the beneficial properties of herbs from the land of Crete!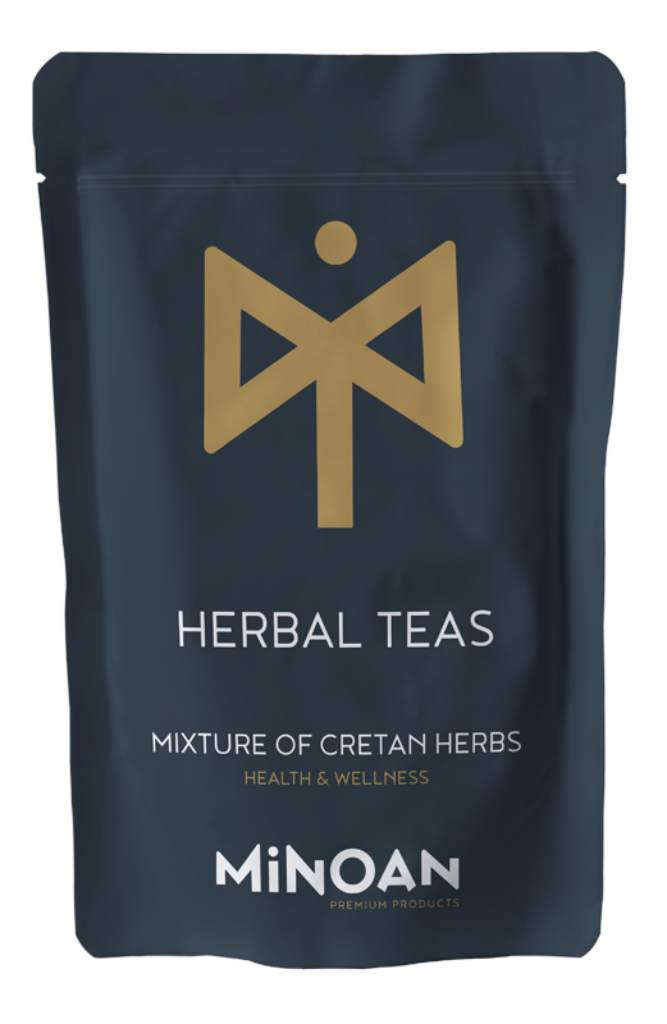 herbal mixtures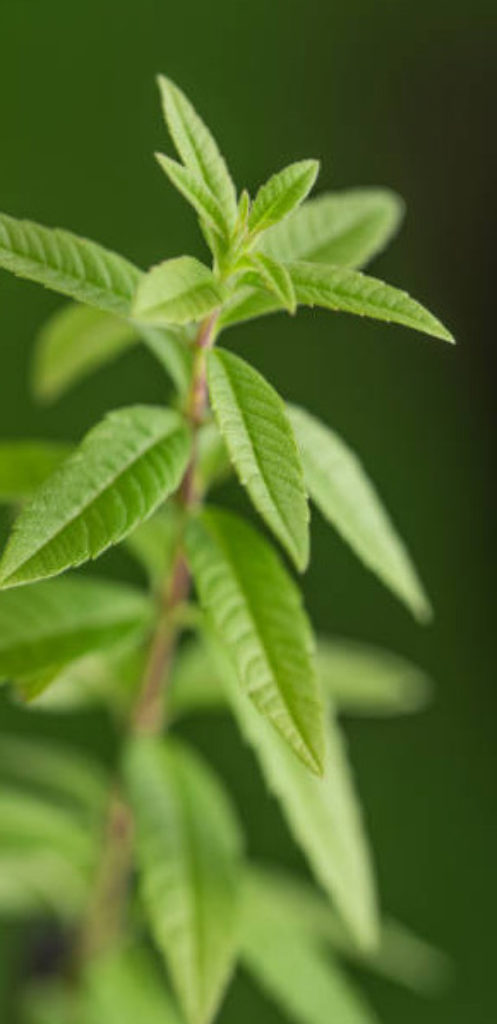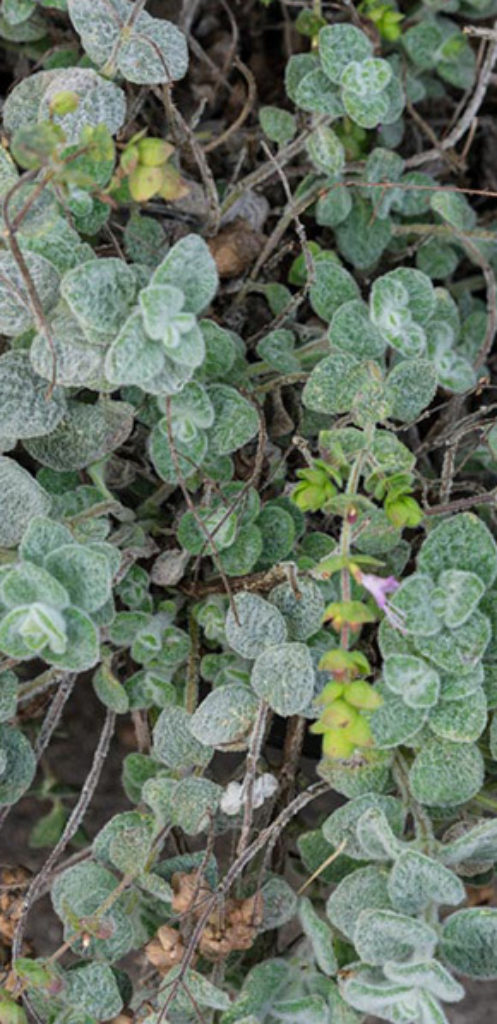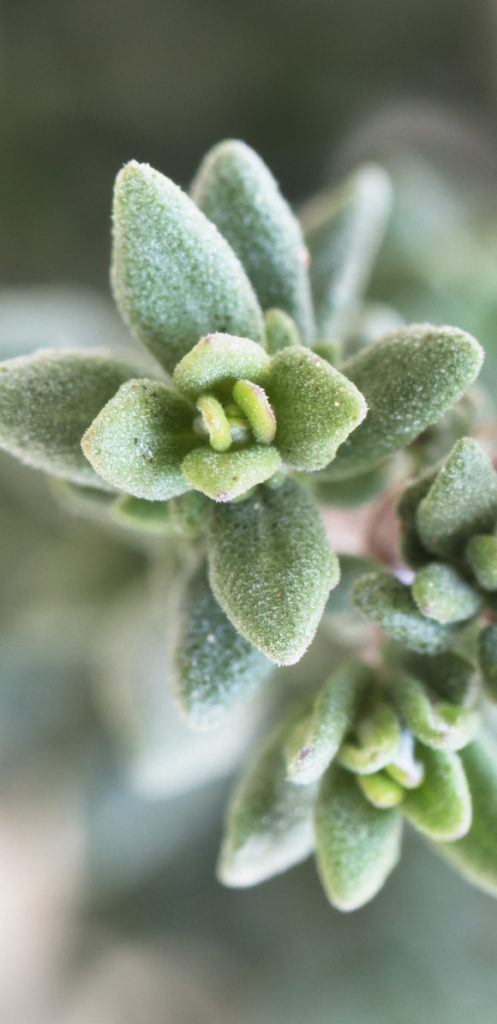 PROCESS METHOD
4 PROCESSING STEPS
The primary herb processing steps include drying, size reduction, grinding and sieving. Each step in the process is important! In Minoan Imports production is a matter of strictly controlled operations. This preserves the natural ingredients and aromas.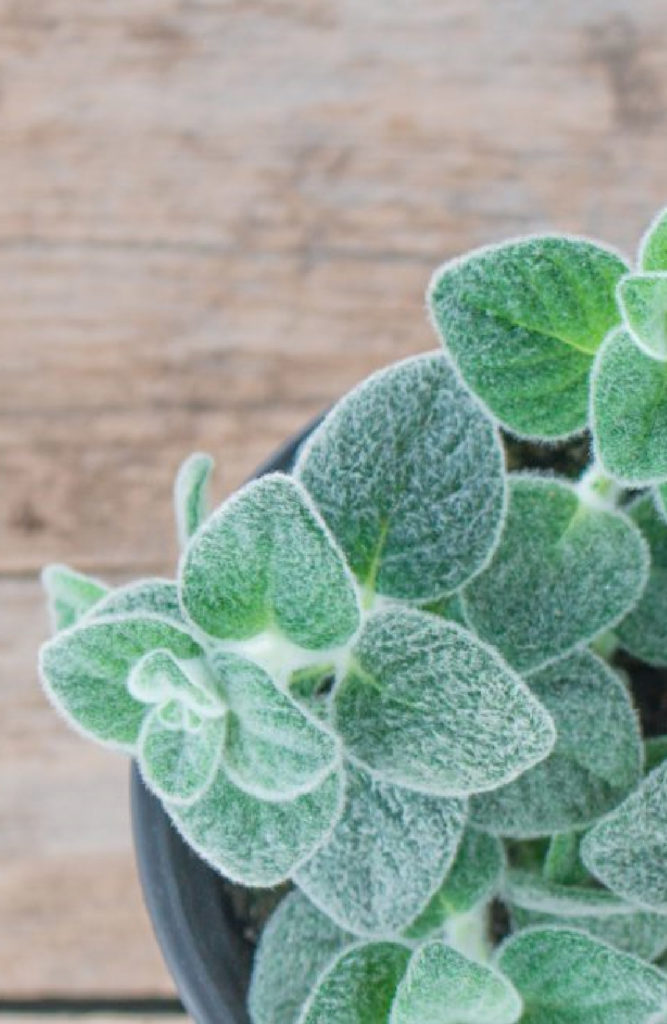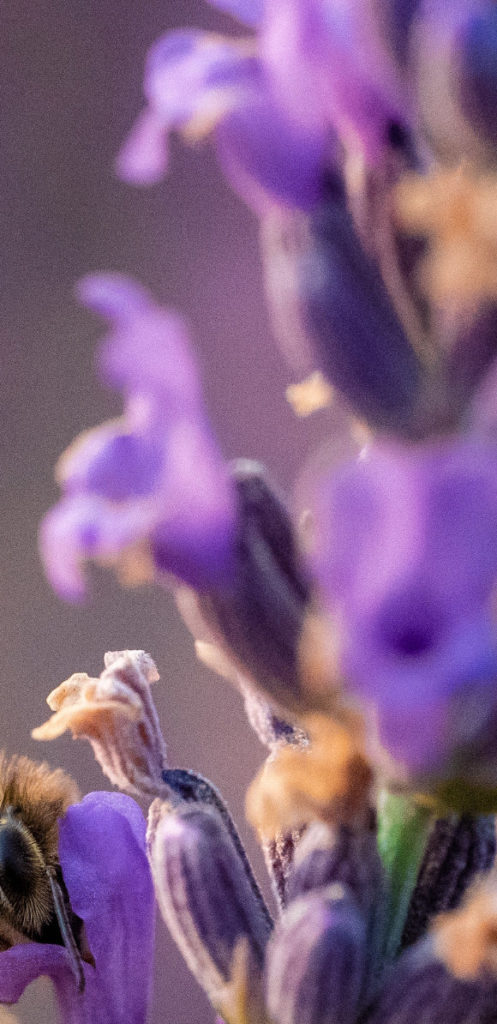 tha land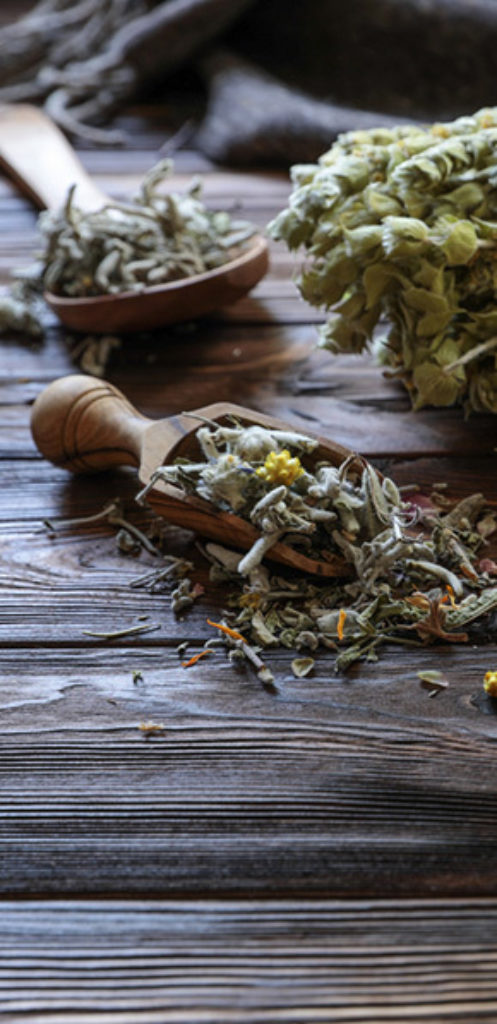 THE LAND
WORKING WITH NATURE
Local farmers we cooperate with use permacultural, organic and regenerative techniques for herbs production. We are committed to partnering with nature to cultivate, grow, and harvest the most nutritious, delicious, and healing herbs that Cretan land is willing to share with us. We work with nature and follow its lead!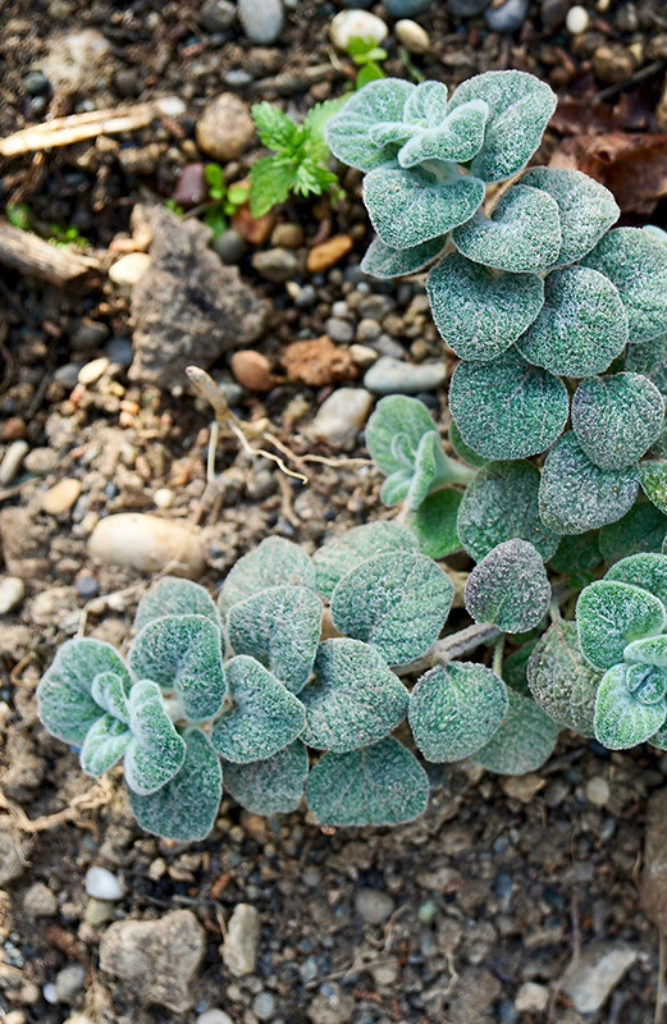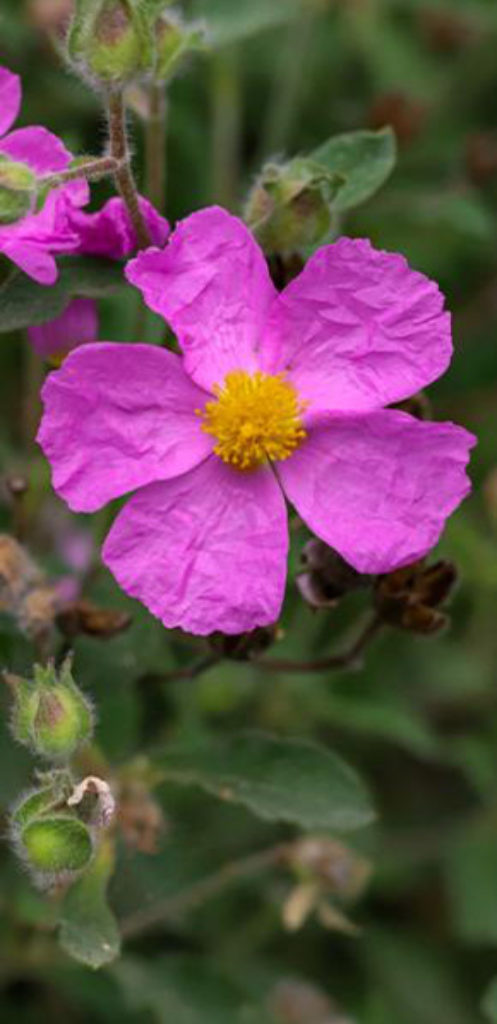 process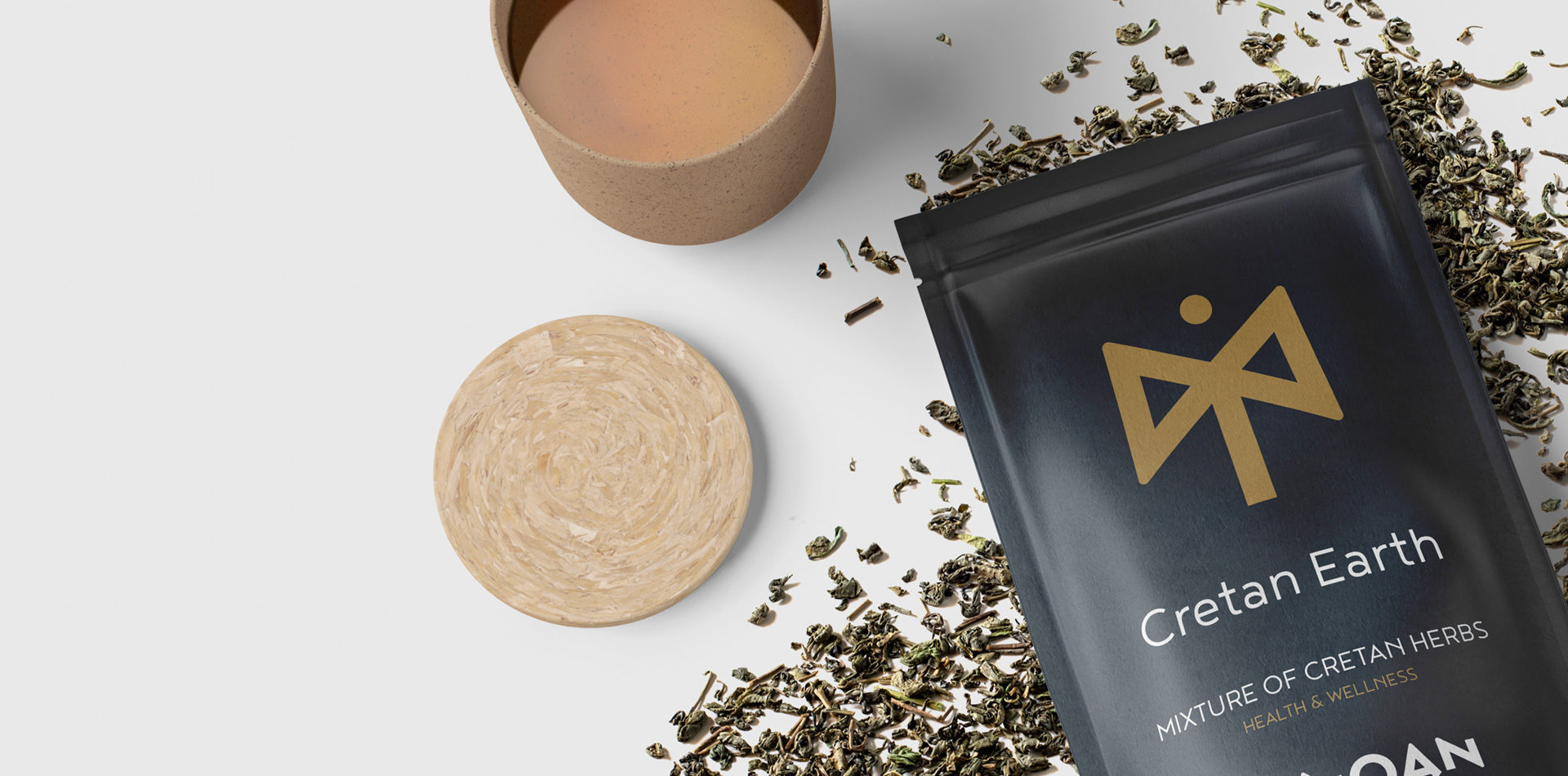 MINOAN HERBS
A JOURNEY OF FLAVORS AND AROMAS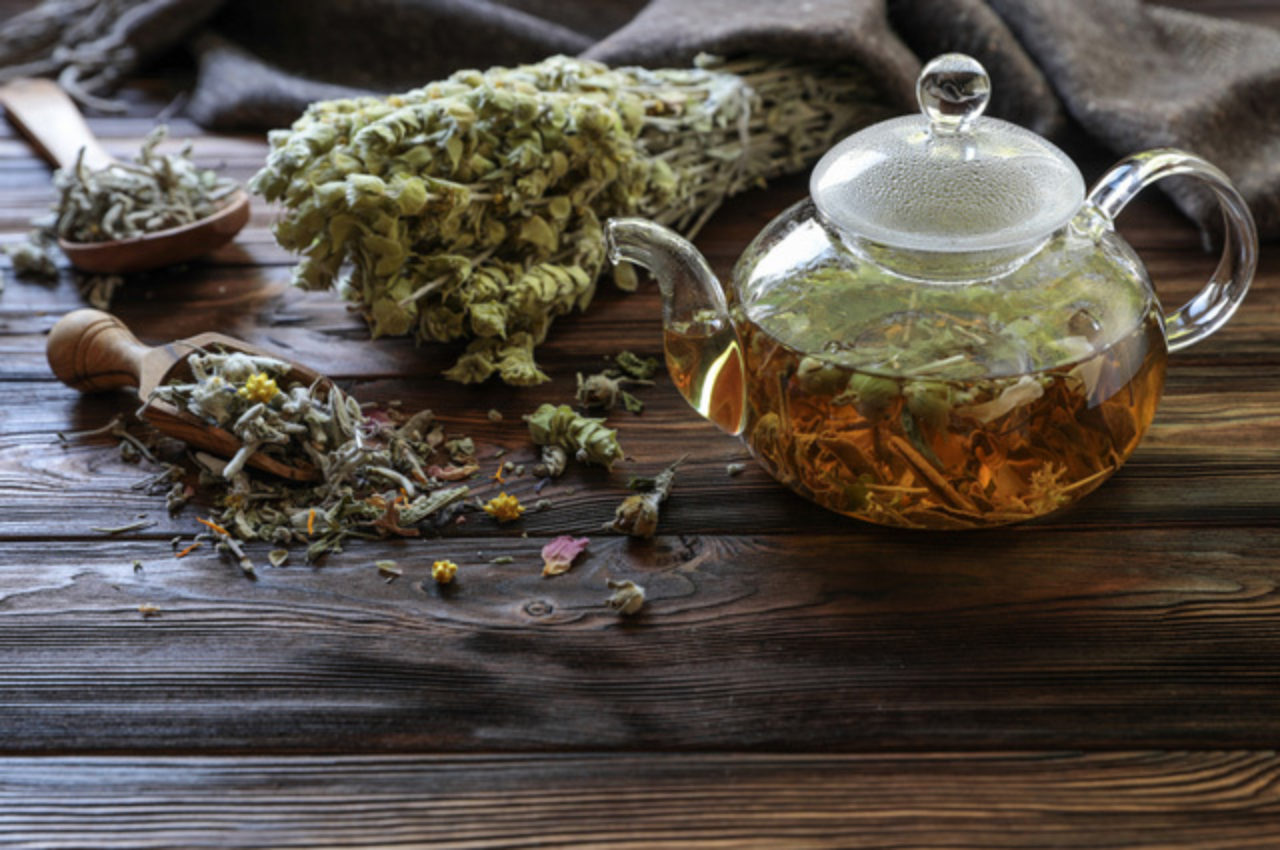 AROMATIC AND MEDICINAL PROPERTIES

The Cretan herbs besides their delectable taste, boast an array of health benefits and are well-known for their aromatic and healing properties.

Documented for their therapeutic properties
Beneficial for a wide array of purposes that range from stomach upset and headaches to colic and liver ailments
Heart tonic for a healthy cardiovascular system