υγιεινά γεύματα
HEALTHY SNACKS
SNACK BARS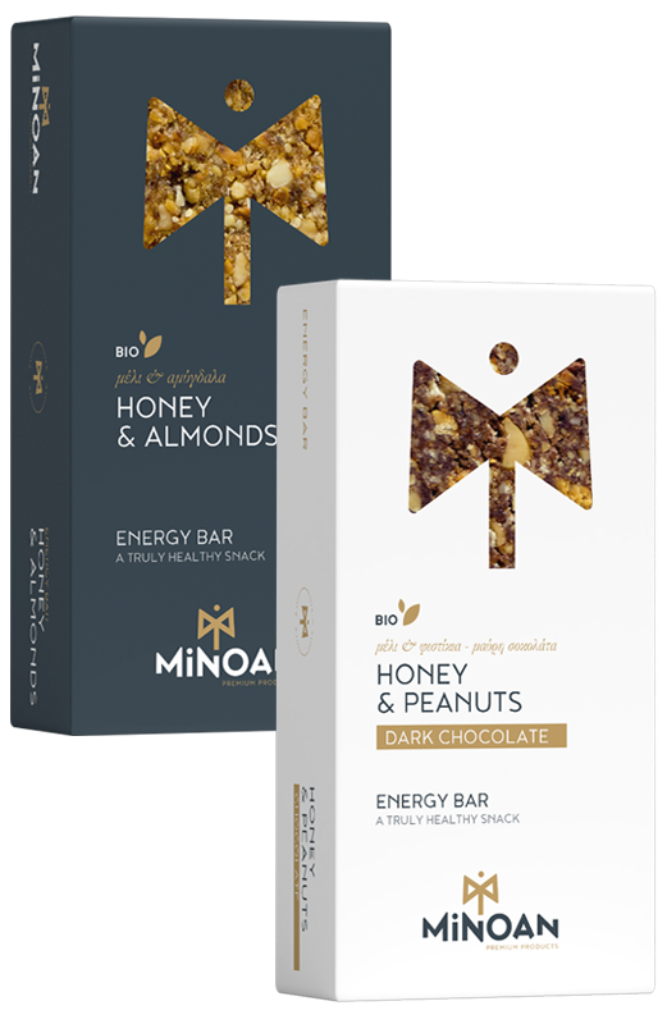 Minoan Imports snack bars are prepared with the best natural ingredients from local farmers in Crete and are perfectly balanced to provide nutrition, energy, and crave worthy flavor that can be enjoyed by adults and kids.
We never bake them so they stay soft and healthy. Choose from a variety of different tastes.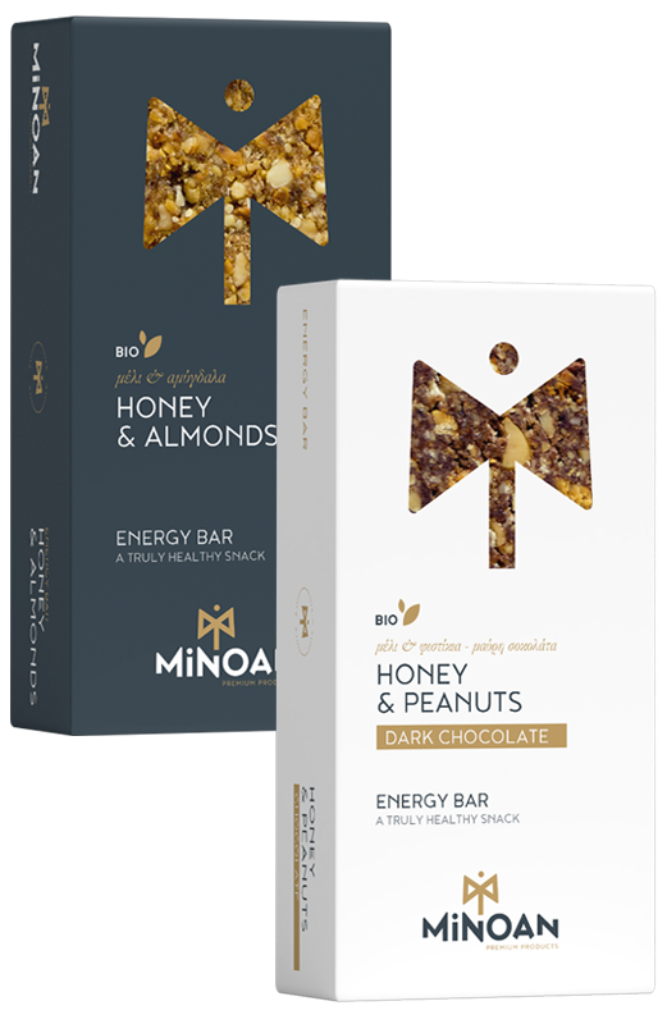 RAISINS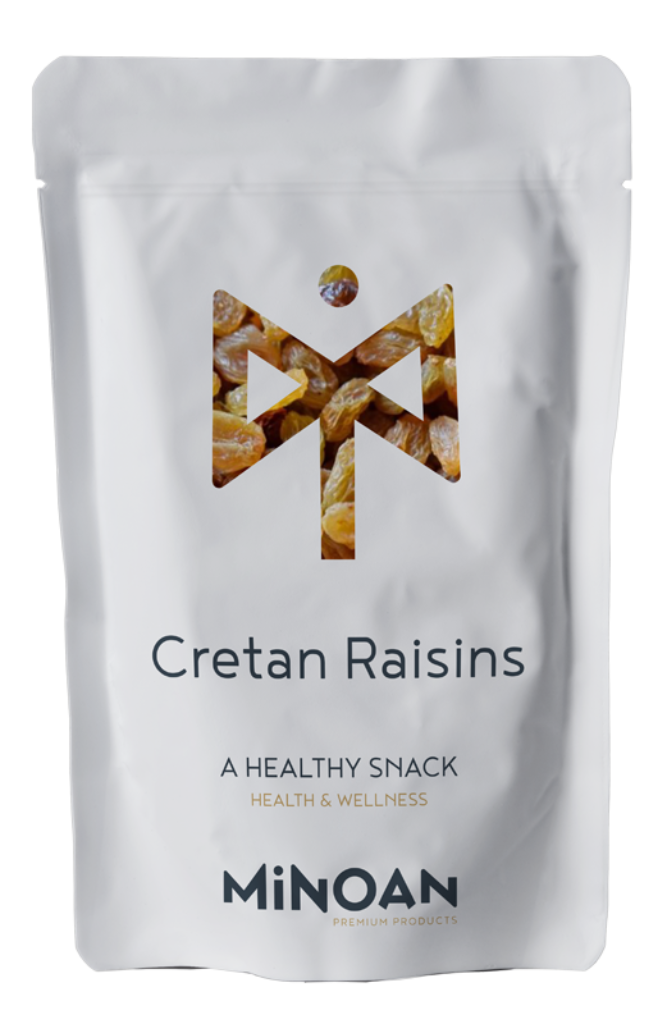 Sultanina raisins is a worldwide known variety of raisins naturally sundried and prepared using generations old techniques. Minoan Imports sultanina raisins are made exclusively from grapes cultivated in the island of Crete. The island's unique climate conditions favor this healthy snack and turn it into a super food !
Sultanina raisins from Crete have a cherished and unique taste and are packed full of vitamins, nutrients and minerals. They can be used in sweet and salty dishes.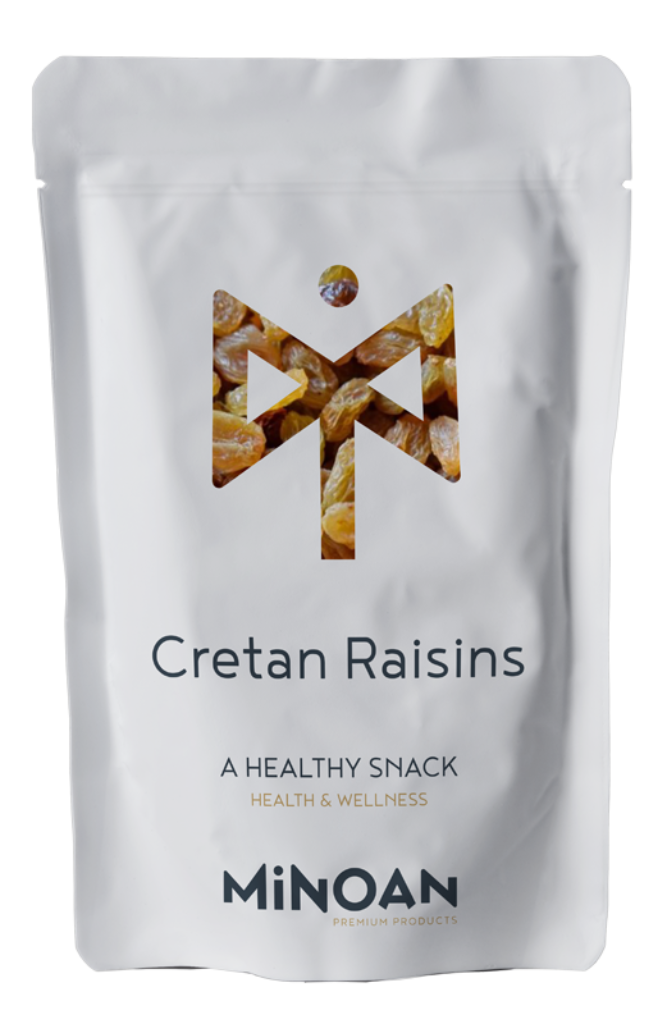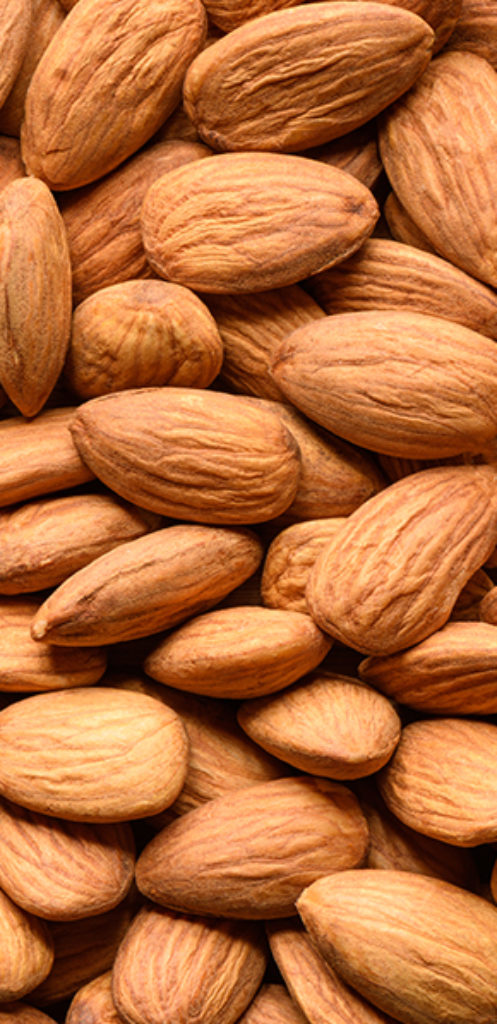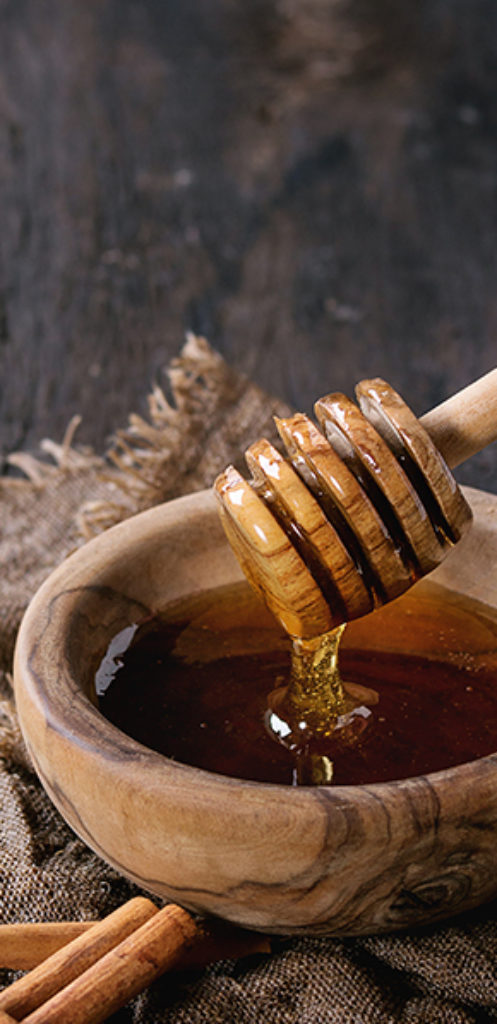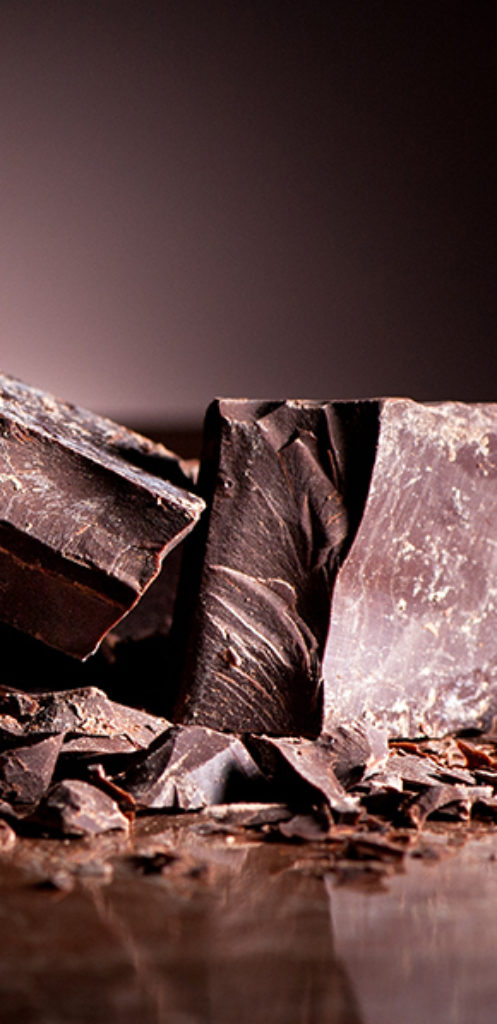 NO SUGAR
NO PRESERVATIVES
With a variety of flavors, Minoan Imports healthy snack bars is a great choice for a healthy and nutritious low calorie snack. They are a great source of protein, healthy fats, vitamins, and minerals. They contain zero added sugar and get their sweetness from fruits and nuts. Our snack bars contain no preservatives or additives , no processing aids and of course no artificial colors.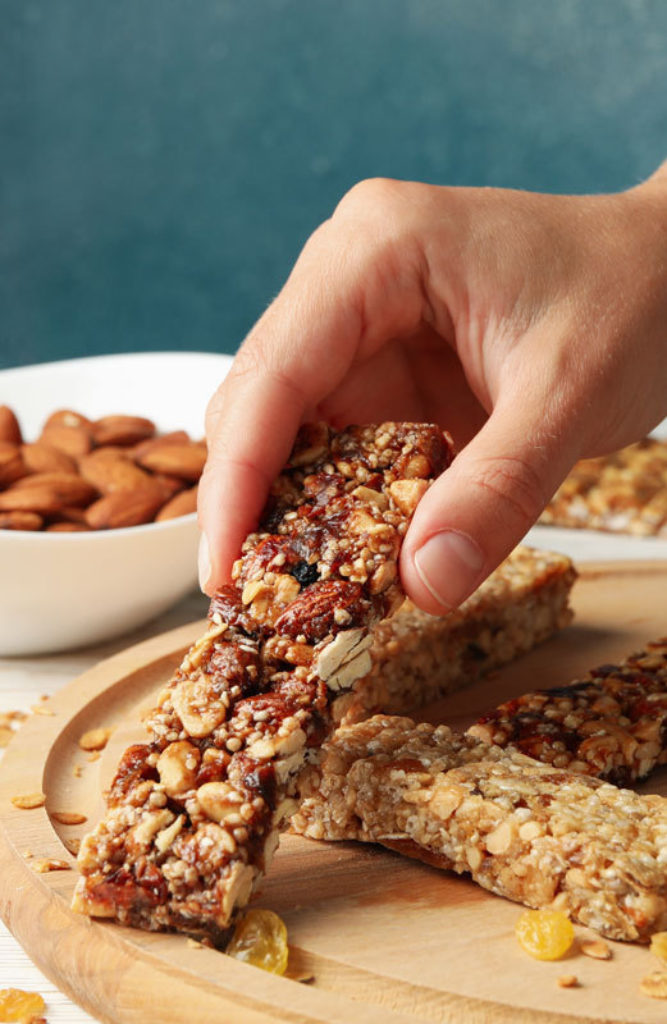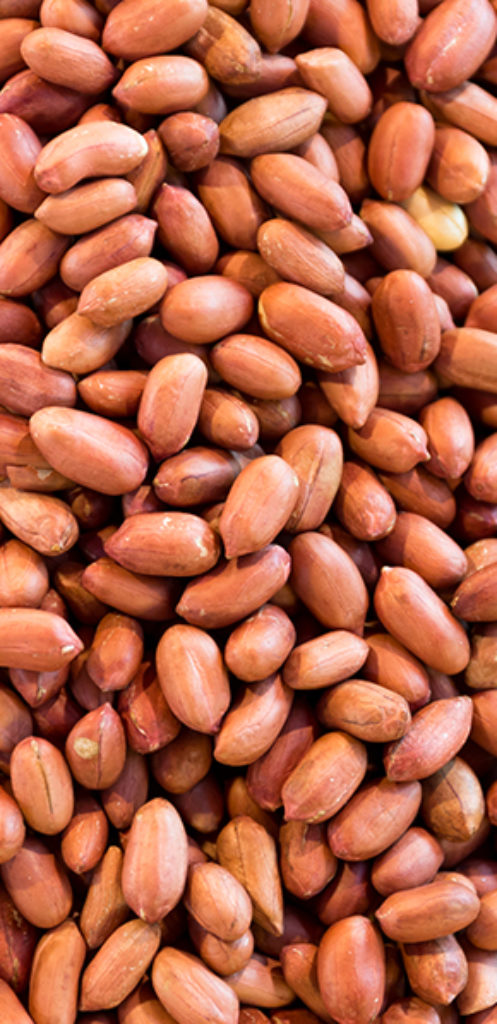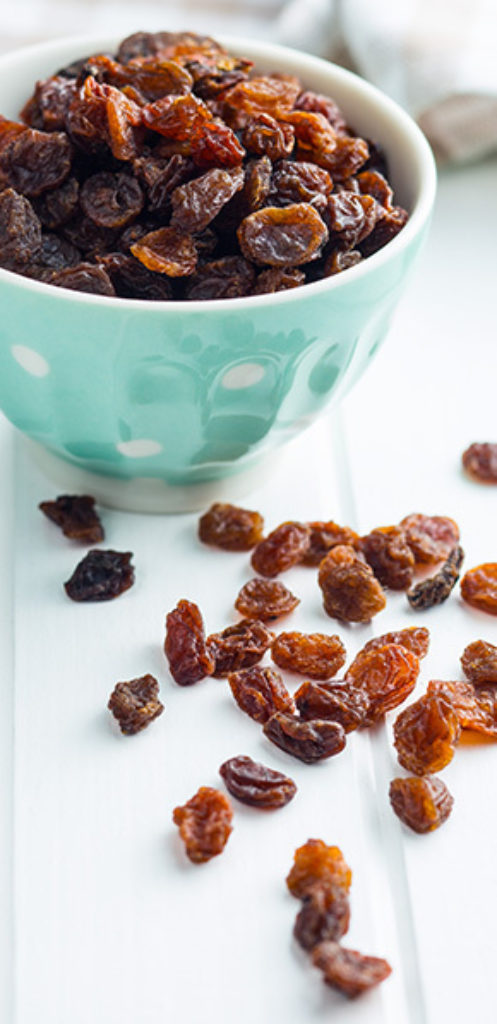 THE CRETAN SUPERFOOD
OUR RAISIN PACK
Raisin is a Cretan delicious superfood with authentic and sweet taste. The island has a Mediterranean climate with ideal conditions for grape cultivation. From Cretan organic sultanina vineyards, and with full respect to our tradition, Minoan Imports raisins are another healthy secret of the Cretans, a delicious snack that will captivate your senses.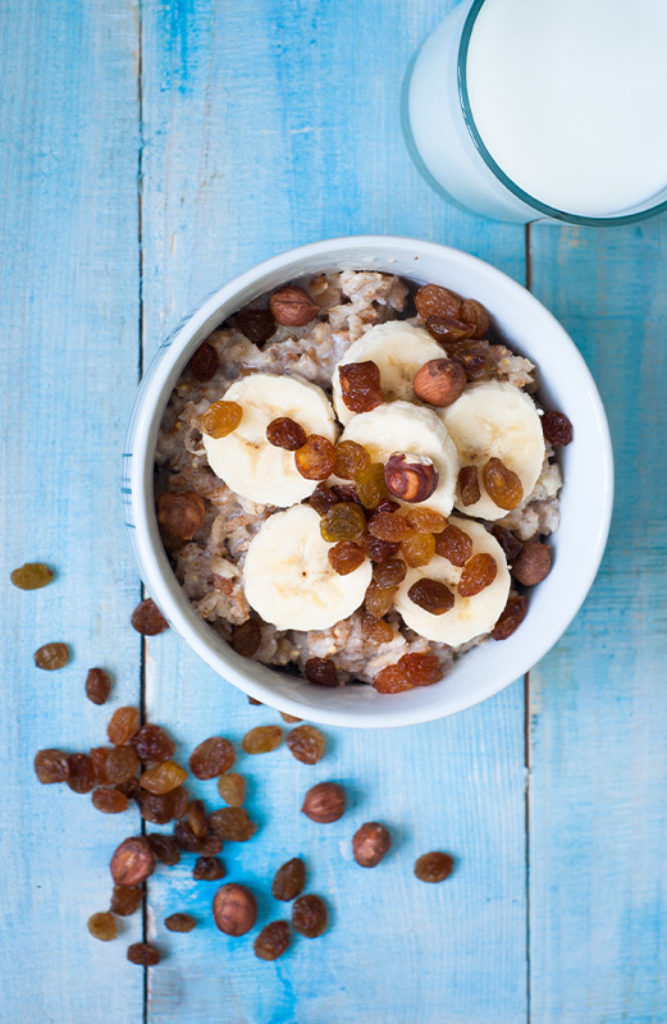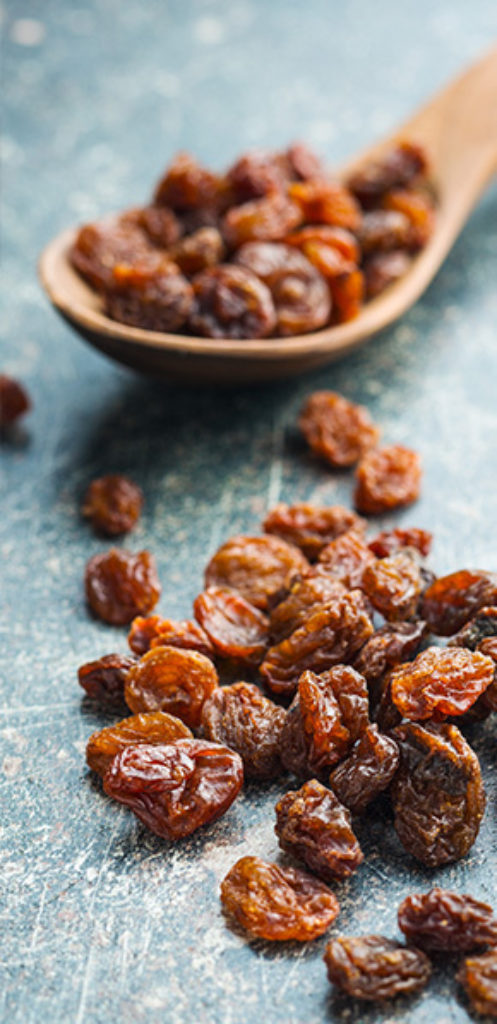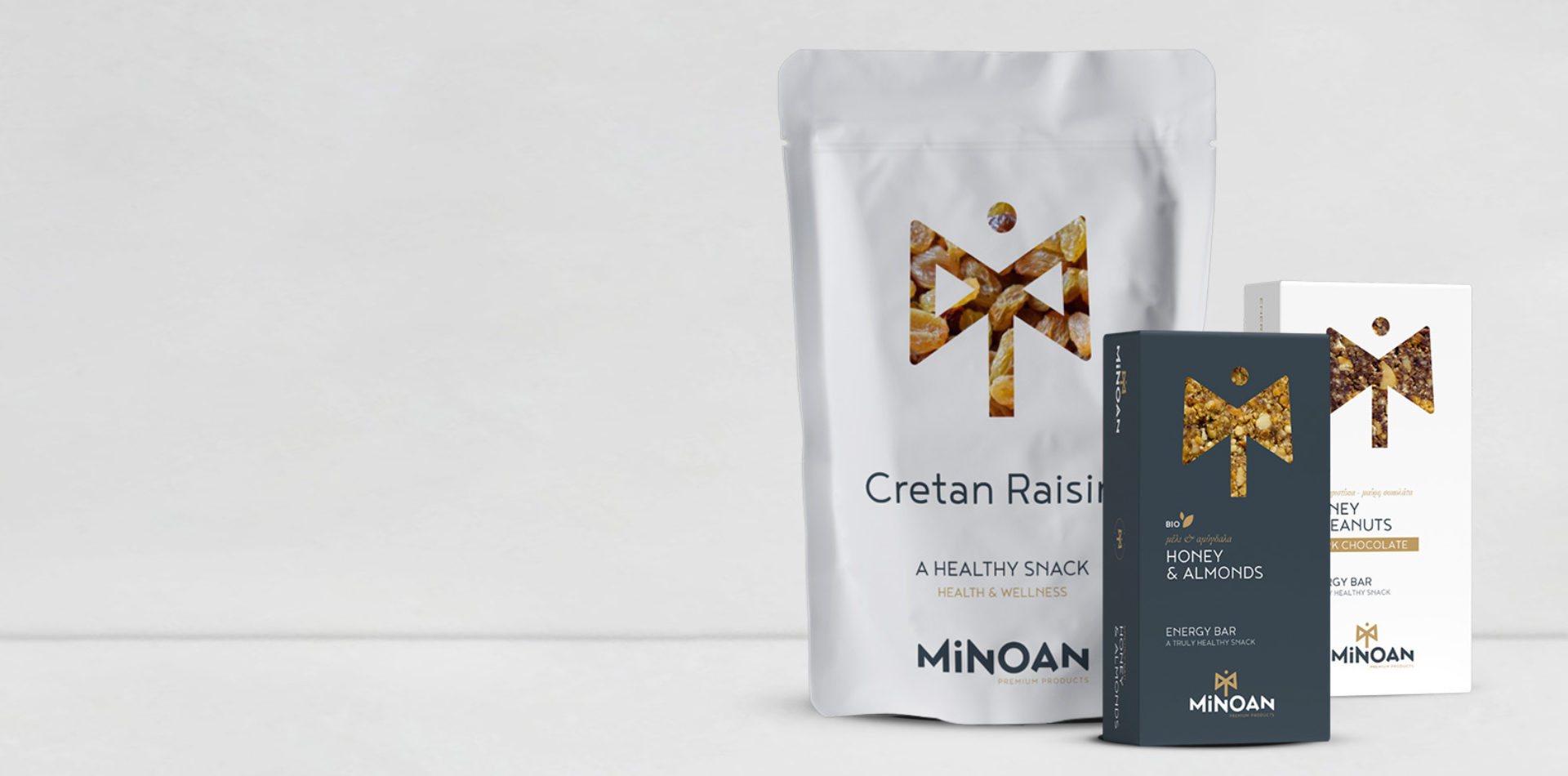 A HEALTHY PLEASURE
COMING FROM THE ISLAND OF CRETE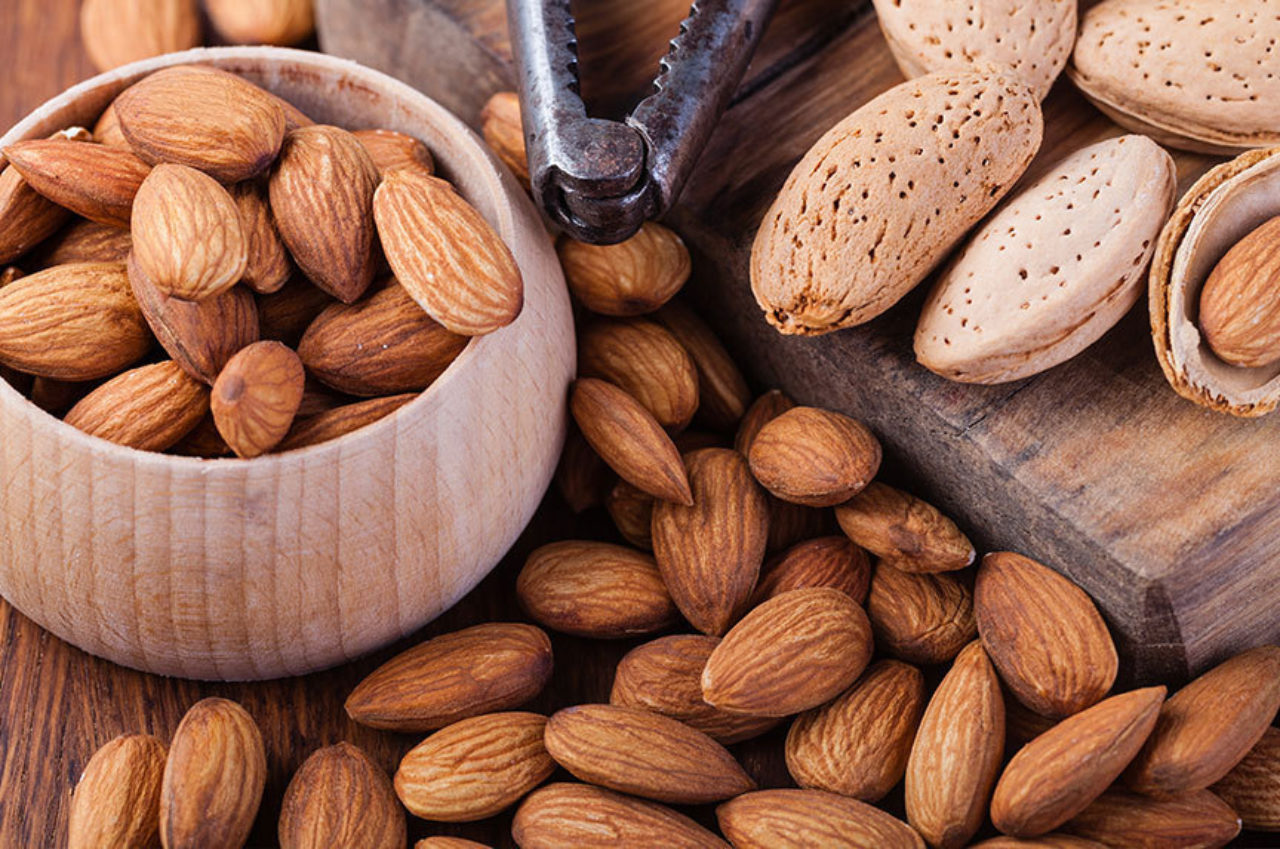 FROM PRODUCERS THAT WE KNOW PERSONALLY
So what's so special with Minoan Imports Snack Bars? Our snack bars are not baked, thus they are coming to you soft and healthy.
The producers are local farmers on the island of Crete that we know personally and most of our ingredients are Cretan and of organic farming. In addition, we ensure that they remain intact during preparation.