μέλι
THYME & PINE HONEY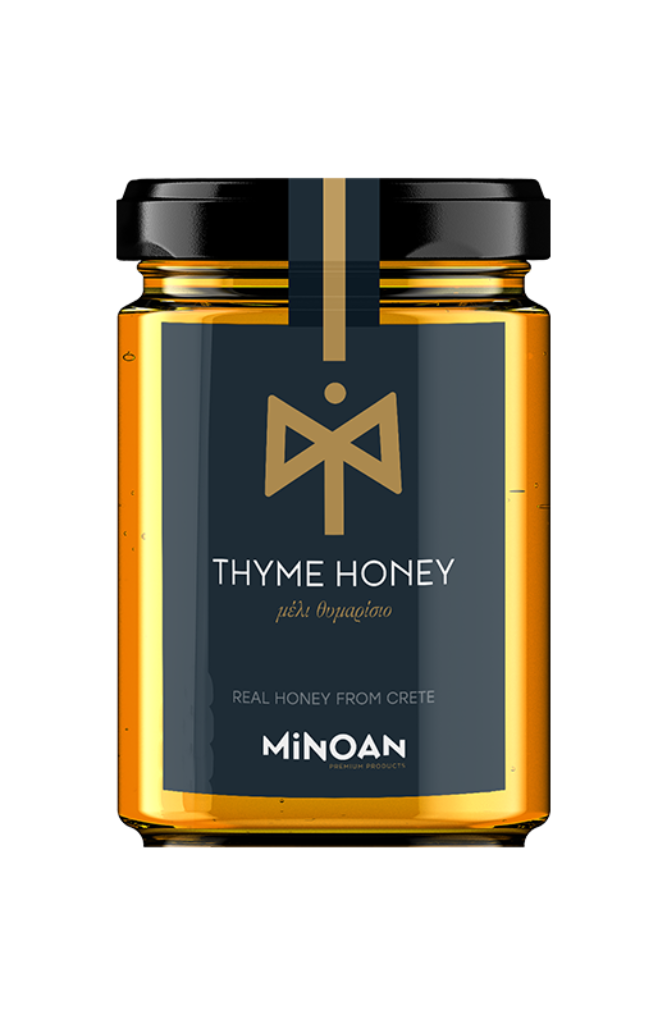 Authentic Cretan honey, produced traditionally by our local partners in Crete from our honey bees which are located in central part of the island. A natural product of the local biodiversity, full-flavored that preserves the long lived art of Cretan "bee-culture". Minoan Imports Thyme & Pine Honey is a product of natural mixing of pine and thyme honey !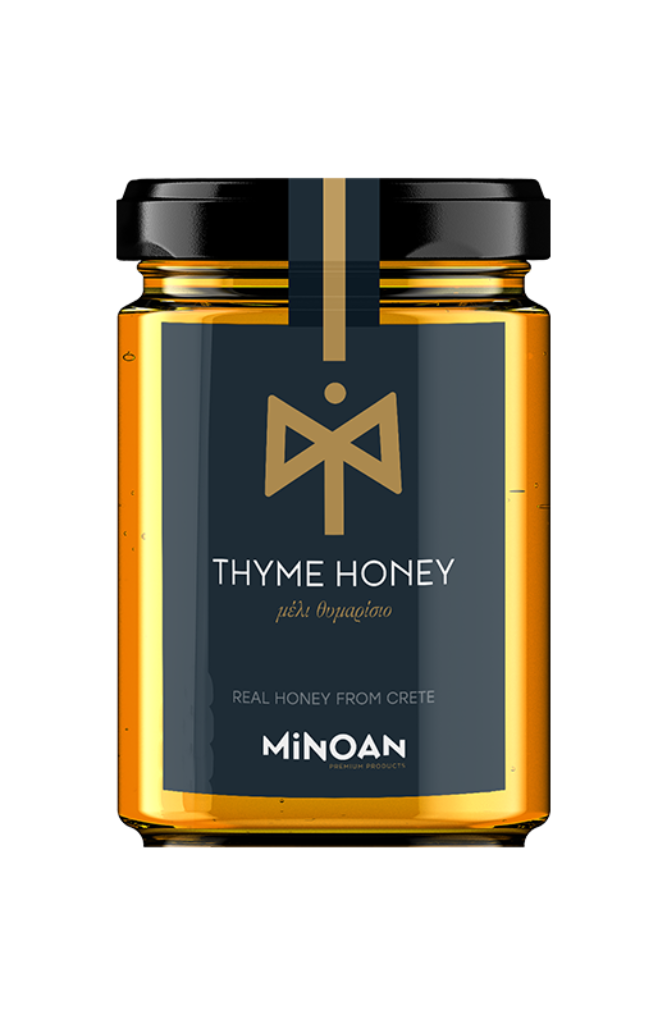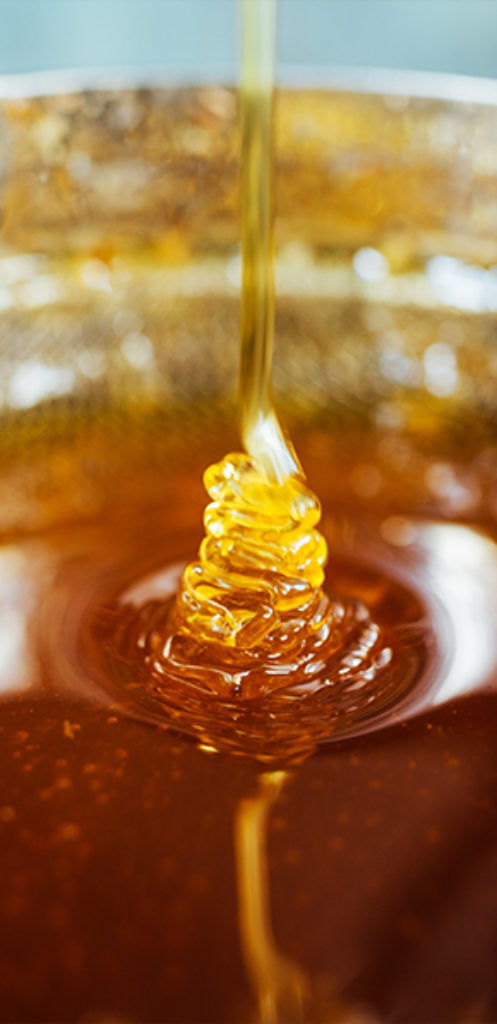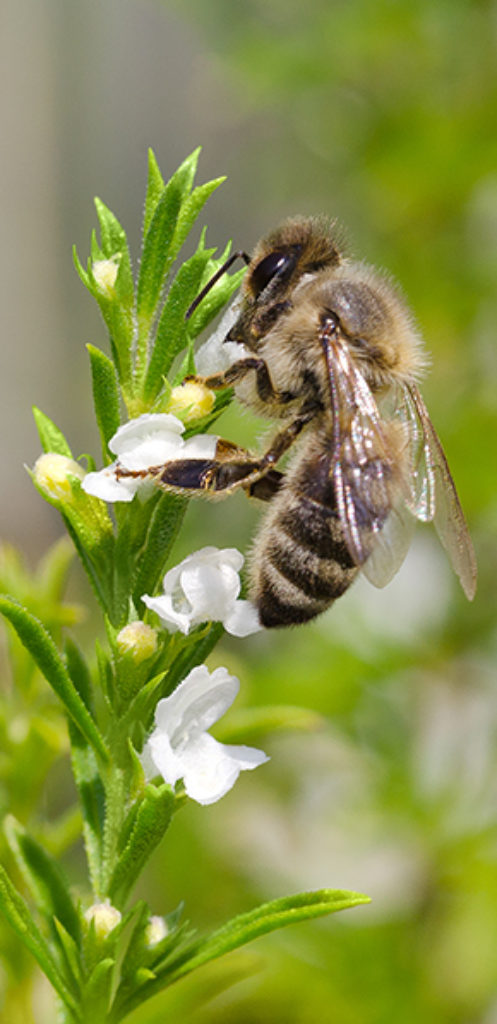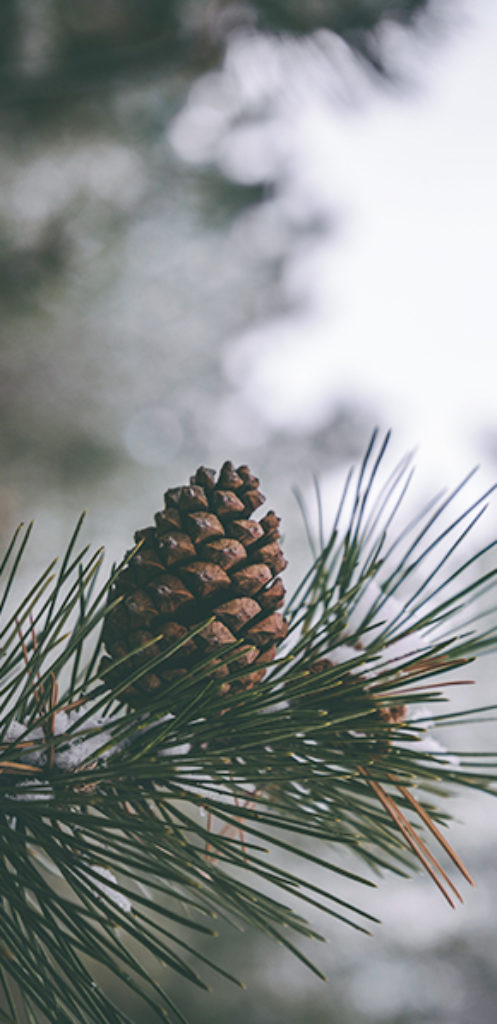 PROCESS METHOD
THE EXCEPTIONALLY REFINED MIXING
During June-August most of the bees in Crete are transferred to the thymes, which cover most of the Cretan land. Later, when the bees are transferred to the pines, the honeycombs are filled up with the thyme wreaths. The first harvest of these bees comes from this mix and is known as Pefkothimaromelo, or Thyme & Pine Honey.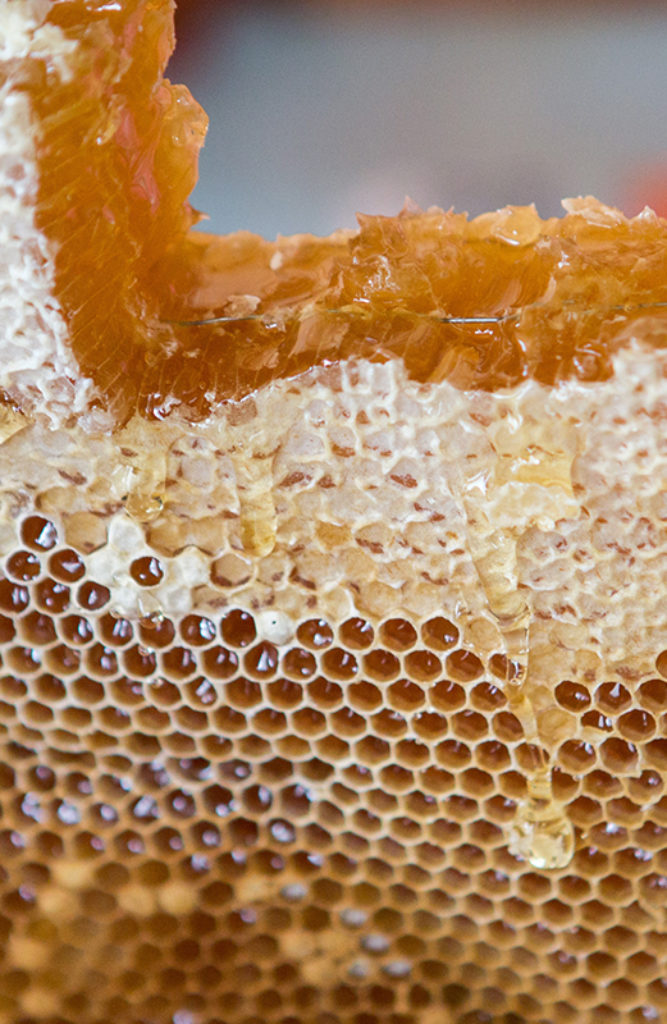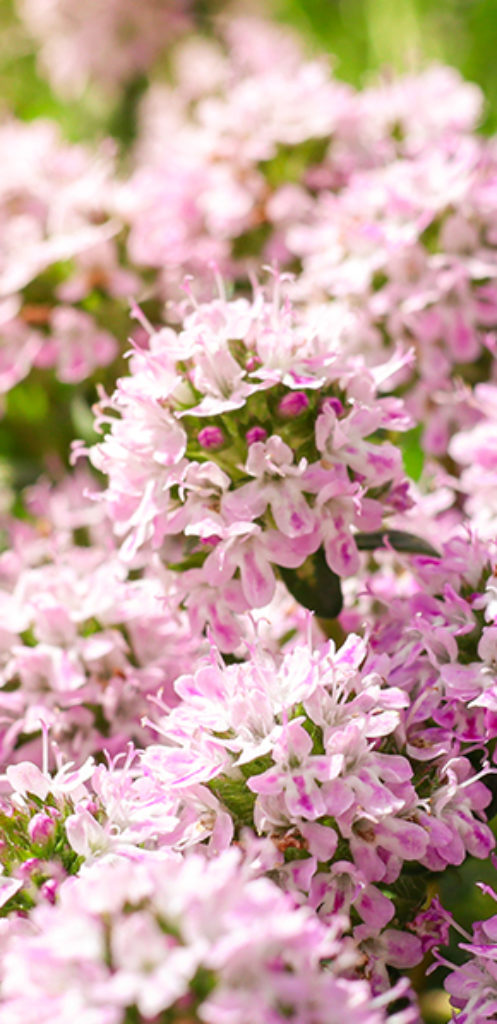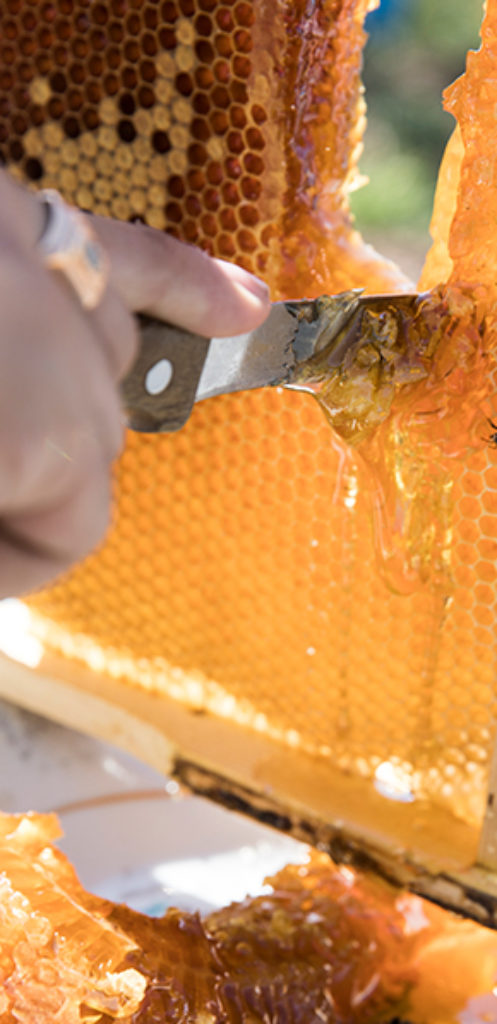 HONEY OF THE GODS
CRETE, THE BEEKEEPER'S HEAVEN
Honey is one of the pillars of the Cretan diet and stands at the base of Greek gastronomy. Our hard-working bees harvest the nectar of endemic to Crete wild flowers and herbs that grow on the Cretan mountains and one of the best types of honey holds the truly pure, raw Cretan nature in a jar!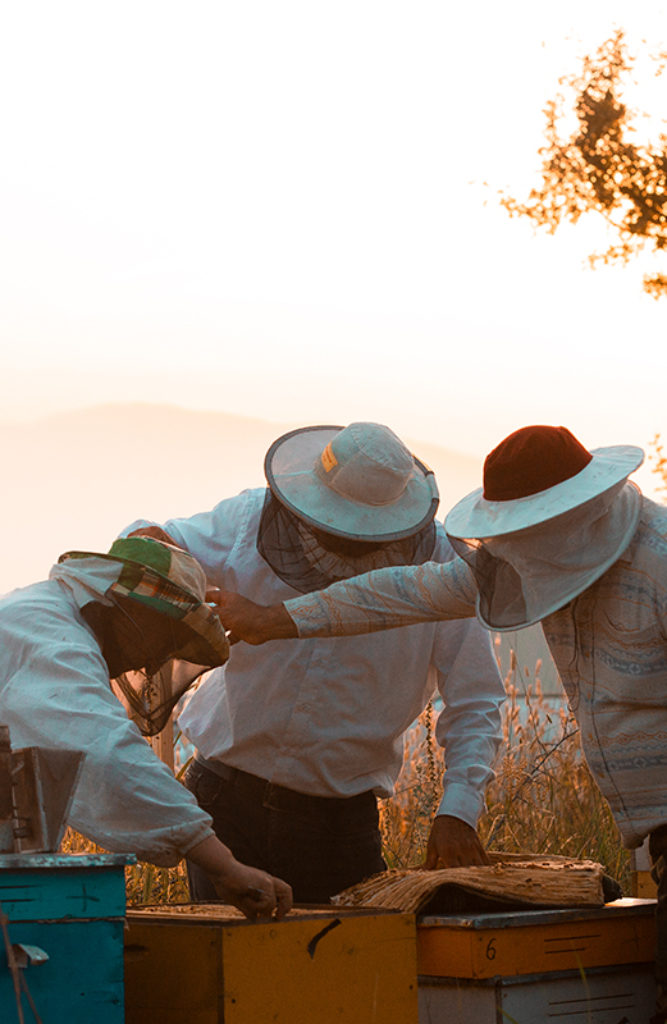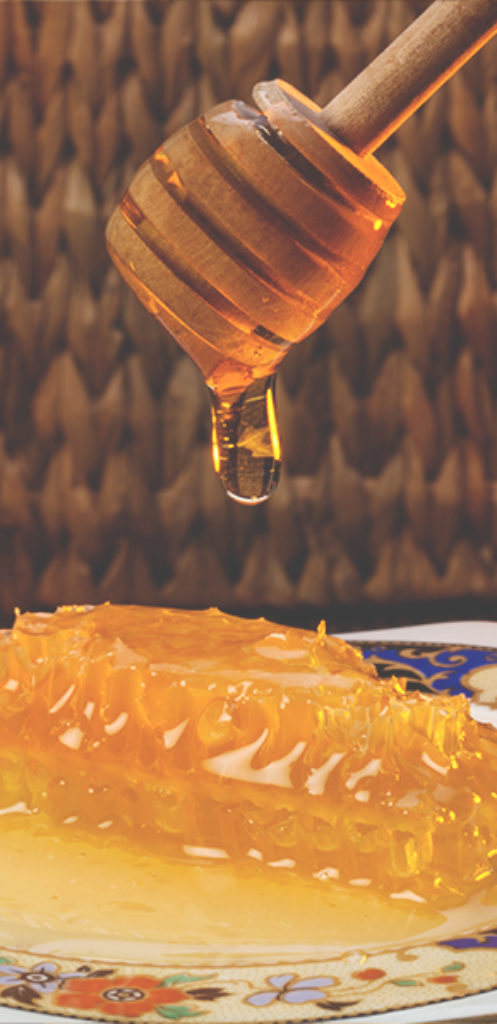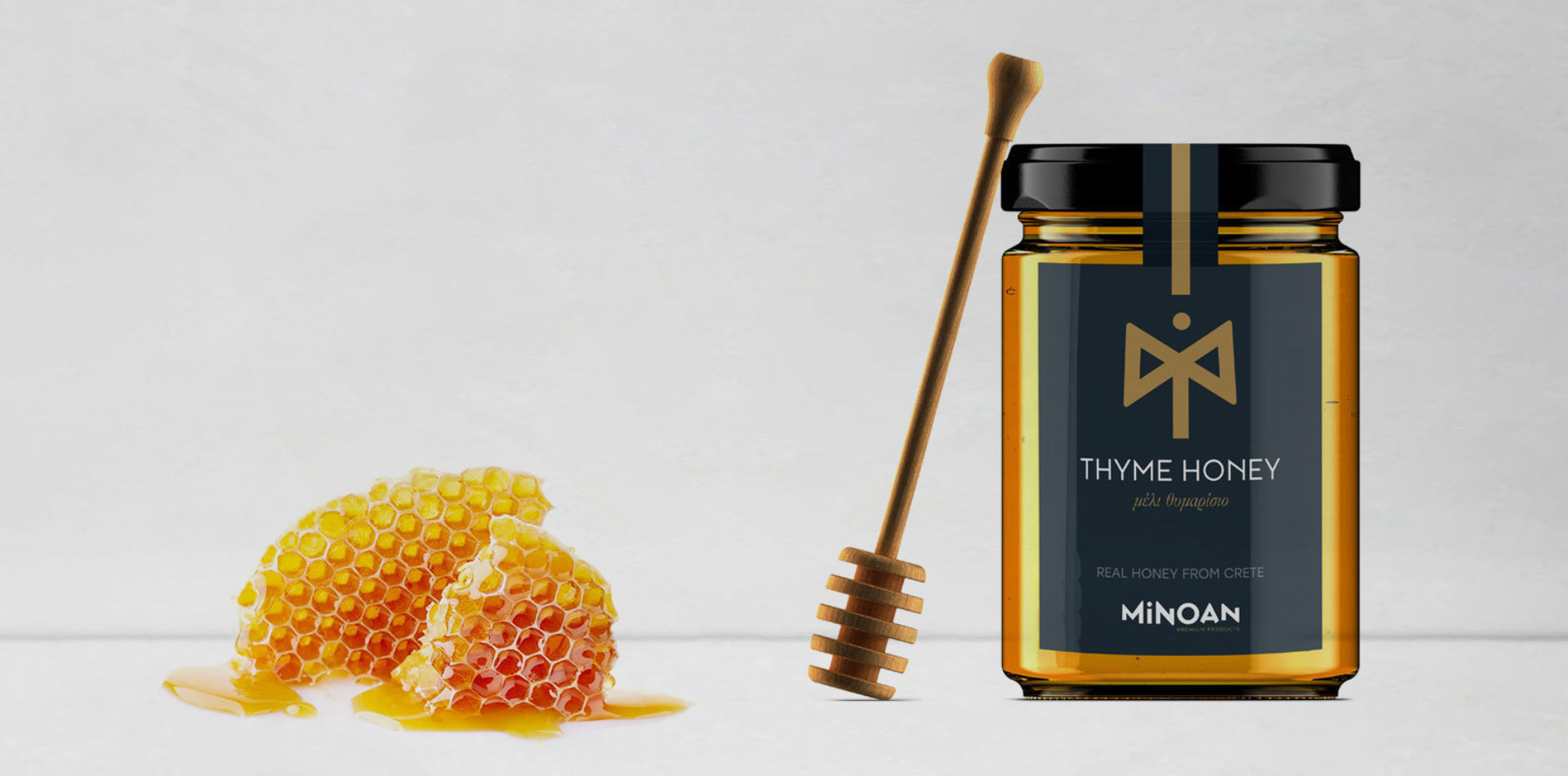 MINOAN HONEY
PLAYING AN IMPORTANT ROLE IN THE CRETAN DIET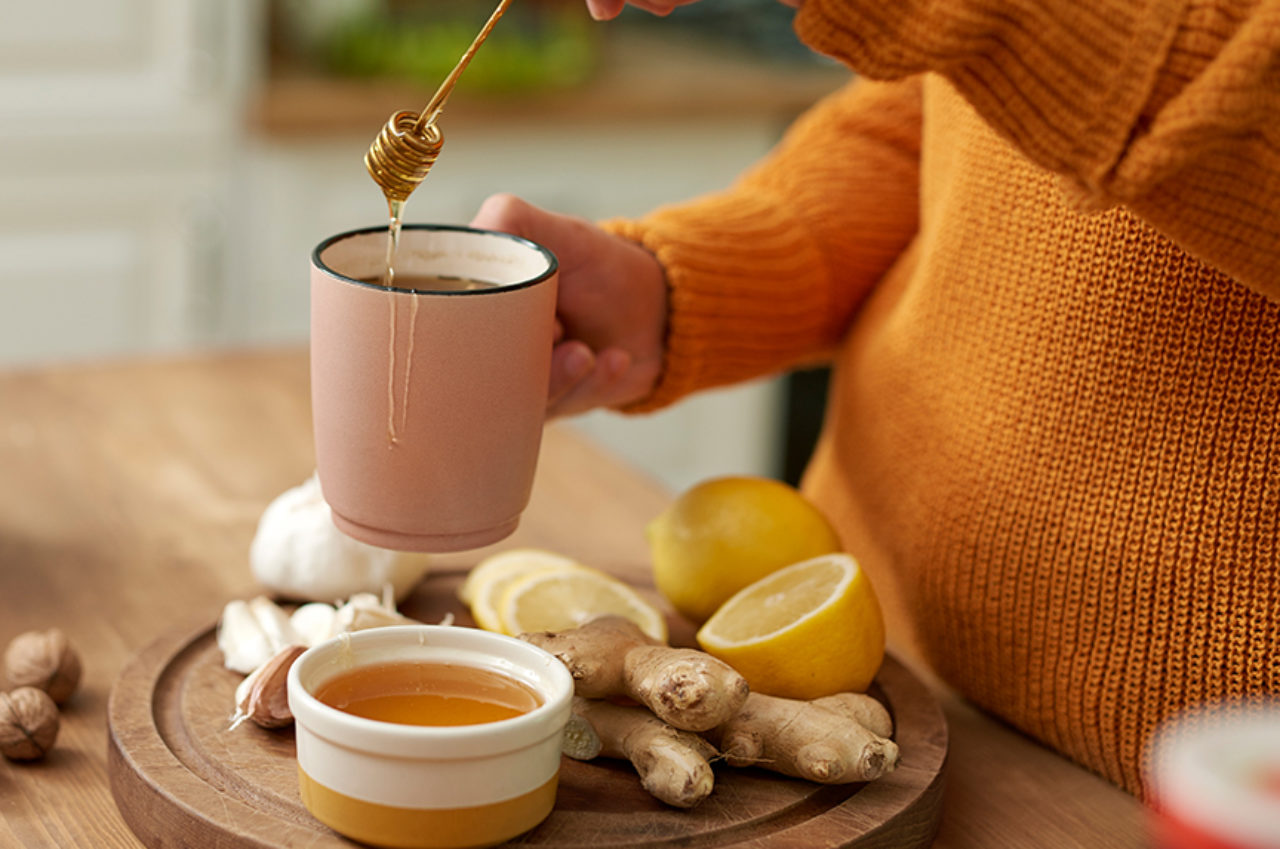 MIRACULOUS HEALTH BENEFITS
The Cretan honey is produced in areas with endemic vegetation. It is an absolutely natural food source with high nutritional value and many health benefits!
Promotes healthy immune system, digestive and cardiovascular health
Reduces the risk of blood vessel obstruction
Reduces risk of type 2 diabetes
Beneficial aid to cancer therapy